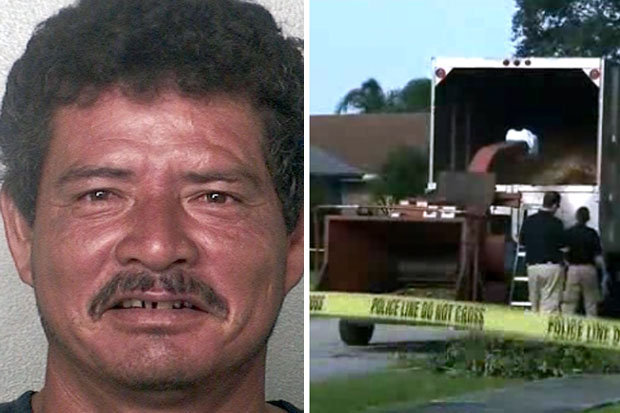 A man has brutally died after slipping and falling into an industrial-size wood chipper as he was working to remove debris from a south Florida road. This is a tragic event and an awful way to lose your life. The witnesses had this to say about the accident…
Witnesses told a local publication in Florida called The Sun-Sentinel that a worker was seen running from the machine and screaming for help! I could only imagine watching something like this happens and helplessly unable to do anything about it. According to witnesses the man yelling for help soon after collapsed from stress of the situation and what his eyes had seen.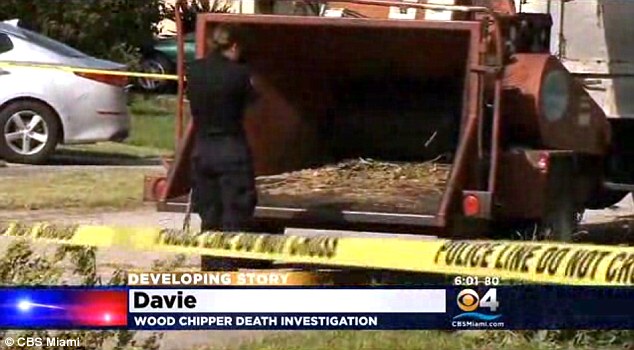 The victim of the accident was an 42-year-old employee at Tree Techs Inc. named Hernan Gutierrez. One of the responding officers at the scene stated that the accident was the most gruesome thing that he had ever seen in his entire life.