Nothing that happened to Connor Pierz on his camping trip was out of the ordinary— it was just mosquito bites, a campfire, and playing in the lake.
The combination, however, almost cost this high school sophomore his life.
As WJBK News reports, the fifteen-year-old from Northfield, Michigan didn't expect anything to happen on a simple August camping trip, but soon after he came home, Connor was desperately trying to fight off a serious infection.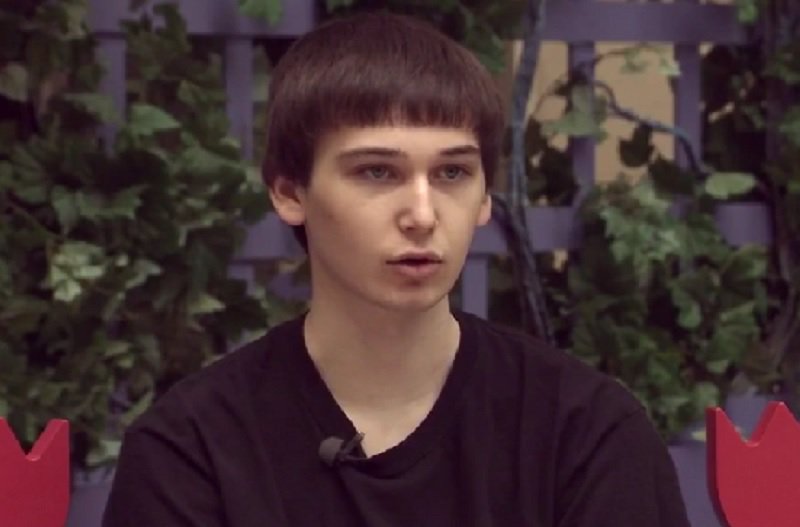 For ten days, Connor hovered on the brink of death, with neither his doctors nor his family sure if he was going to survive. The strangest part of it all was how Connor fell ill in the first place.
"He had gone camping by a lake, sitting by a campfire, he had jeans on but no shoes," his mother, Dawn, explained.
"He had mosquito bites all over his feet and he had scratched them and then the next day he was on a jet-ski on the lake with his friends. So the best theory is that bacteria entered his body through the mosquito bites that he had been scratching his feet."
Connor fell violently ill. A visit to the doctor confirmed that Connor had sepsis, a life-threatening condition that occurs when the body's chemicals meant to fight off infection "trigger inflammatory reactions."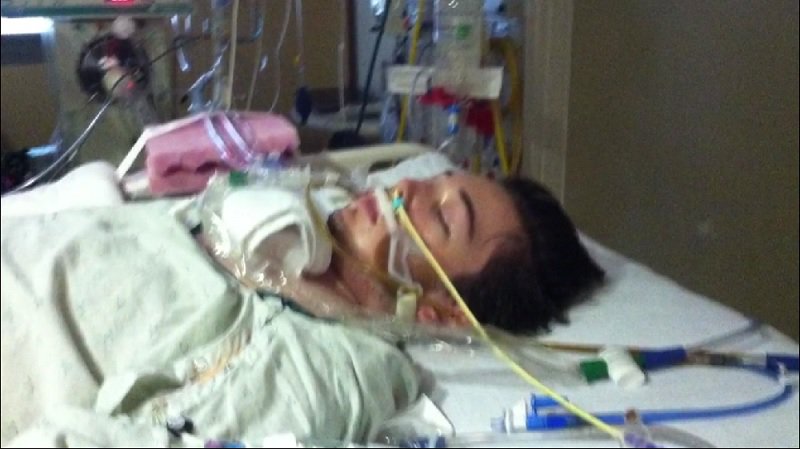 As his body tried to fight the severe infection, his organs started to fail.
The teenager was taken to Children's Hospital and, after falling into a coma, was put on a ventilator and given antibiotics to fight the infection.
After ten anxious days, Connor woke up. To the overwhelming joy and relief of his doctors and family, Connor began to heal.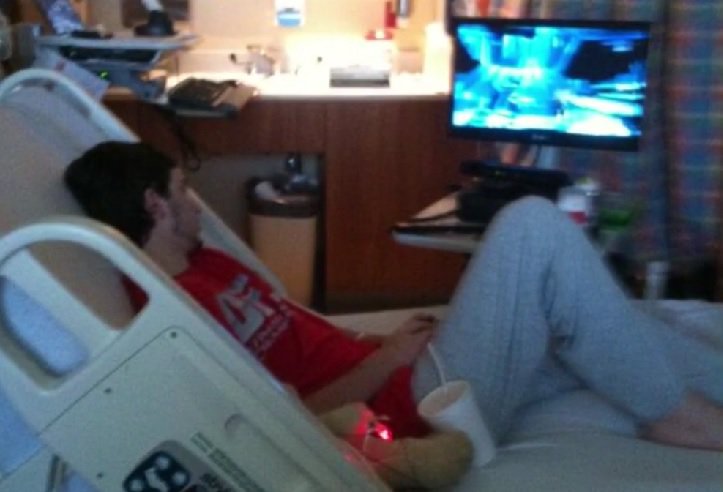 And there was one thing, he learned, that was enjoyable about his recovery. As part of his treatment, Connor was required to play video games.
"My hands were like balloons and then, just a day of playing XBox, you could tell, they were going back to normal," said Connor. "Three days of XBox, my hands were normal again."
Sepsis is fatal in about half of all cases, and Connor understands how lucky he is to have beaten the odds. After two months, a now-healthy Connor returned to Children's Hospital to thank everyone — from the helicopter crew to the therapy dog — for helping save his life.
"If it wasn't for them who knows where I'd be today," he said.