When someone wrongs you we know that we should take the high ground, sit back and let karma take its course. But in our hearts we often want revenge, our blood boils at the thought of their name. One man who had no interest in sitting back and waiting for destiny to take its course was Rudi Efendi. The 30-year-old from Jakarta, Indonesia discovered on his wedding night that his wife, Nuriah, was not a virgin because another man, also known as Rudi, had raped her previously.
So what is a man to do if he is told such tragic news? Cry? No. Go to the police? No. Invite him over to his house, stab him to death, hack off his penis, cook it and eat it? Yes, apparently.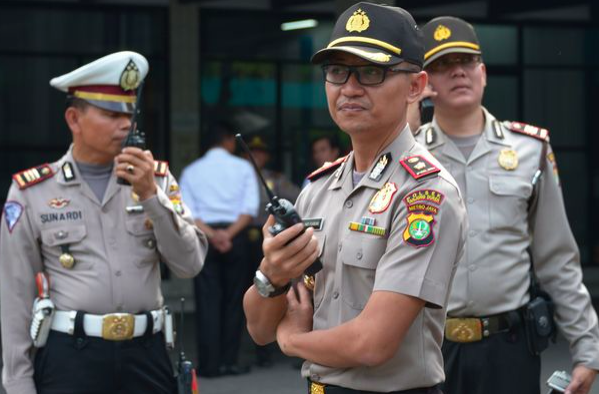 Efendi told reporters that he murdered the alleged rapist and ate his "vital tool" as a form of medicine "to heal my heartache towards the victim." He went on to say, "I was so mad at him for raping my wife that I planned to kill him. I ate his genitals in a bid to assuage my fury. I did it all myself, my wife had nothing to do with this."
The victim reportedly used to date Nuriah so Efendi asked her to set up a meeting with him. It was here that he carried out the attack. Afterwards he put the man back into the van that he had driven over in and set it alight.
Local police said: "The case is still under investigation but we strongly suspect that this is premeditated murder." Thanks for that Sherlock.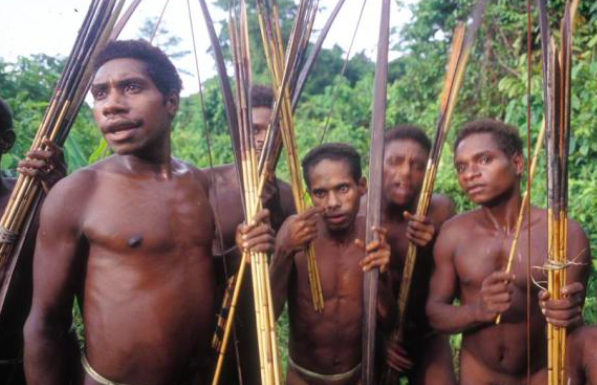 For many people cannibalism is one of the most terrifying concepts imaginable, and only something you see in horror films. But the practice has not yet escaped extinction in parts of Indonesia – the Korowari tribe in New Guinea are among the last people on earth to still eat human flesh.
They are also fascinated by female virginity – Indonesian women who wish to join the police force are asked to take a "virginity test" as they consider a virgin is mentally healthier than a non-virgin.
So I suppose that this dark story is kind of an amalgamation of two of the nations cultural phenomena that still linger beneath the woodwork in some areas of the country.
It would appear that some people are just really hungry for revenge. In this particular case, really, really hungry.