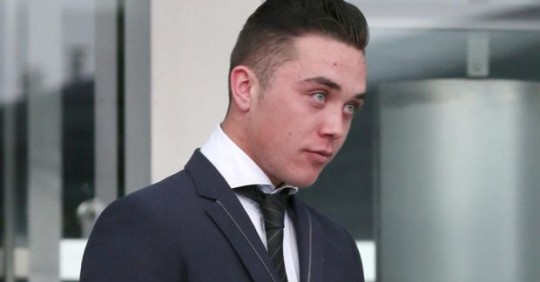 t's good to know that in a time of rising social and political tension, when countries around the world are on high alert and the threat of terrorism poses a very real danger, there are still those who can treat the situation with a certain nonchalance.
I would like to think that the severity of the Paris attacks (and their proximity to Ireland, from whence this story comes) would make this kind of occurrence less likely and not more likely – because it was back in January when a certain Aaron O'Neill decided he didn't want to go to work the next day.
Last Tuesday, a court head that O'Neill had been drinking and taking 'tablets' with his friend Colin Hammond when his job at Intel and the thought of having to get a lift to work with his dad the next day began to ruin their fun. I'm assuming that he had already taken a number of sick days, because O'Neill paid Hammond €30 to call in a fake bomb threat.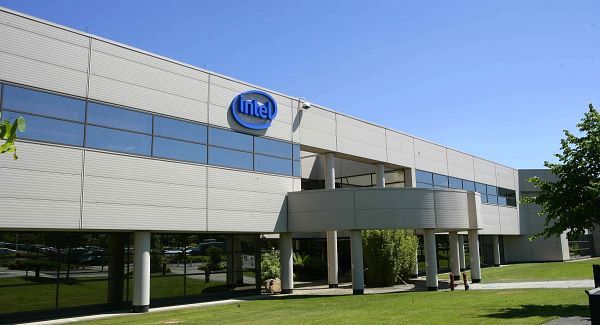 Hammond walked to the closest payphone and made two calls to the emergency services, explaining that there were explosives in the offices of O'Neill's workplace. He stated: "You will not find them. This is a warning, we're everywhere now." When asked who was making the call, he told them; "Islamic State."
Hammond told the operator that the bombs would go off in 12 hours and then returned home. As they continued to party on into the small hours, a motorway was shut down and air traffic control was disrupted. The authorities contacted Intel from which 300 employees were evacuated with 3,700 more (including O'Neill) prevented from going to work.
The actions of the two men were described by Judge Martin Nolan as "profoundly stupid". But what makes this even more stupid is how Hammond was caught. A month after the hoax, he refused to pay a taxi fare and was driven to a police station where his voice was recognised as the voice from the phone calls.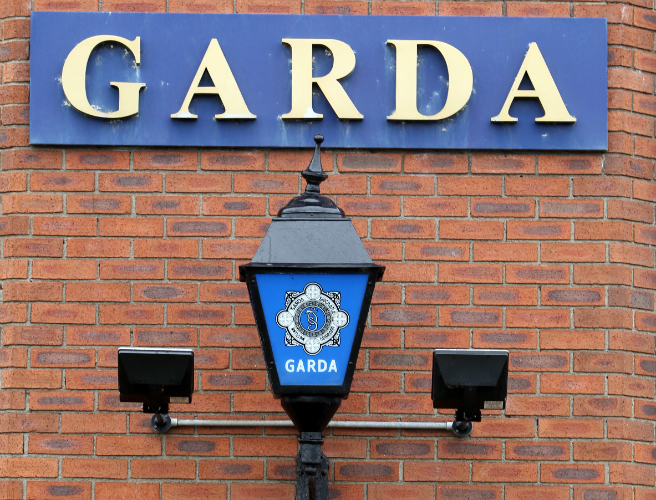 "It is a very, very strange way to avoid going to work," Judge Nolan stated. In relation to the incident, Hammond explained; "He hates work and I made a phone call so he wouldn't have to go to work." At a "conservative estimate", the incident lost Intel 6,000 hours of production.
Neither man had previous convictions and it was deemed that their actions were primarily driven by stupidity. Hammond was saved a two-year prison sentence in favour of 200 hours of community service. Judge Nolan stated that he could see "no reason to depart from the same sentence" for O'Neill.
However, he adjourned the case in order to get a report from the Probation Service to see if he is suitable for community service. O'Neil has said he is sorry, but didn't think it would be a big deal. But the company itself has never quite recovered. So if you have a package to deliver to Intel Dublin, don't be surprised if they run away when you ask them to "Look Inside".