Police officers, firefighters, and emergency care workers have to face each crisis head on to protect the people in their communities.
These amazing men and women often encounter some of the most shocking sights when responding to a 911 call. They may be called to the site of a car crash, a fire, or a medical emergency.
Aaron Van Riper is a volunteer fireman and Assistant Chief for the Thomas Lake Fire Department in Texas. He recently responded to a 911 call for a terrible car crash involving a head-on collision between a car and a pickup truck. Though he'd seen many terrible sights in his career as an emergency response professional, when Aaron arrived on the scene this particular day, he couldn't possibly be prepared for what he would encounter.
He was devastated to find that the car involved in the terrible crash contained his wife Amber and his young son Jonathan.
Aaron spoke to KTRK News about his family's story.
Aaron was shocked and devastated to see his family in the vehicle. Although nerve-wracking, he kept his calm and proceeded as professionally as possible.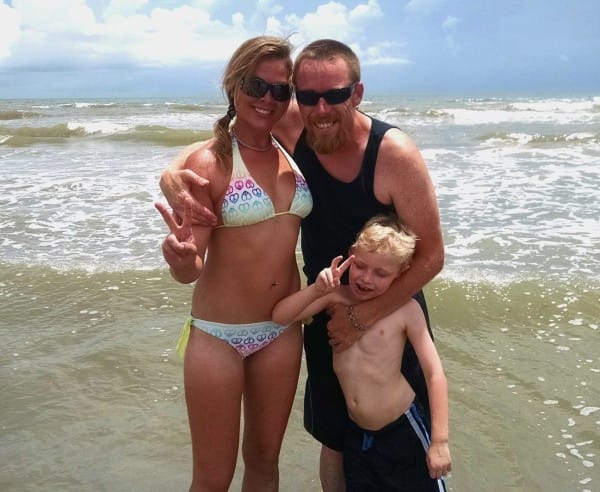 Jonathan was still pinned inside the car, though Amber had been ejected. Aaron told KTRK News, "It's my family. My wife was laying there on the ground."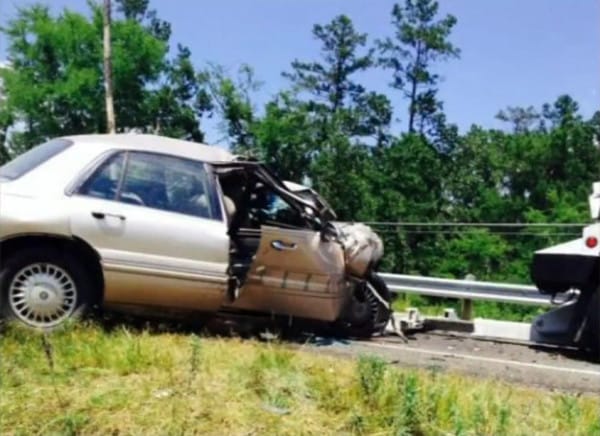 "Once I saw my son… I started going into a little bit of a panic mode."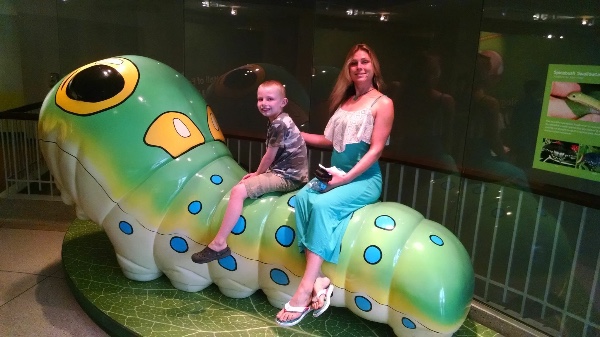 "I don't know how either one of them lived. There was nothing left of that car."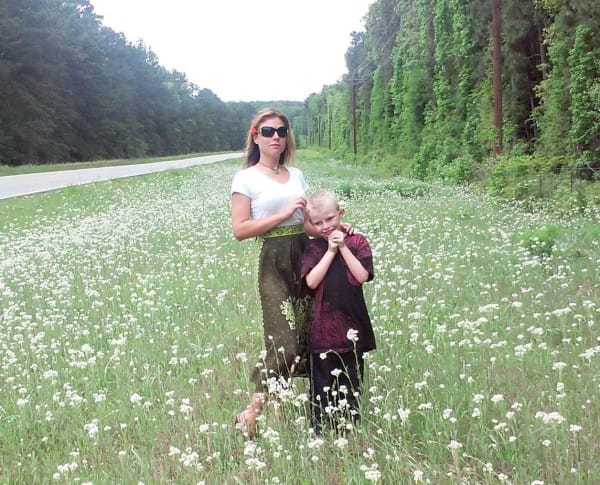 Amber and Jonathan were taken by helicopter to Memorial Herman Hospital to undergo surgery. Both were in serious condition.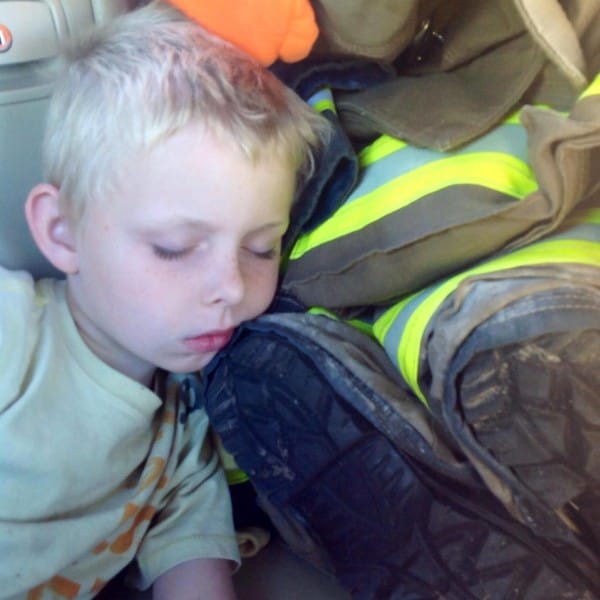 Jonathan suffered a broken arm and leg and underwent surgery for both. Fortunately, in spite of the casts, he is doing much better.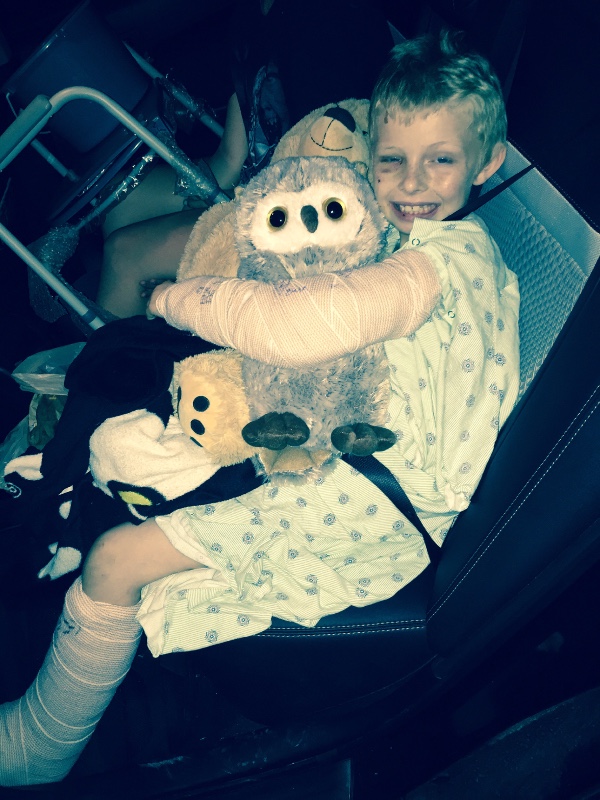 Amber's injuries were somewhat more serious and she required surgery to set her broken pelvis. Aaron told KTRK, "She gave a thumbs-up to the doctor, but that's the first time she showed signs of anything."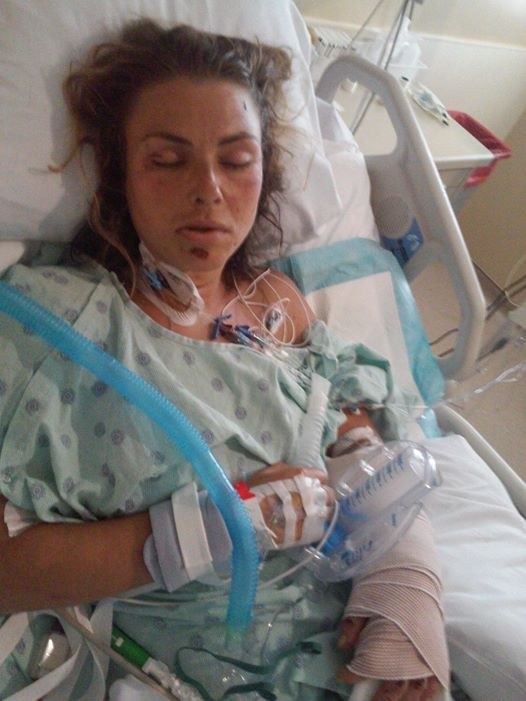 Jonathan has been released from the hospital already. Aaron wrote on Facebook about Amber, "She is now tube free and breathing [on] her own. We are happy with her progress. So happy my wife got to whisper 'I love you' to me today. Sooooo happy."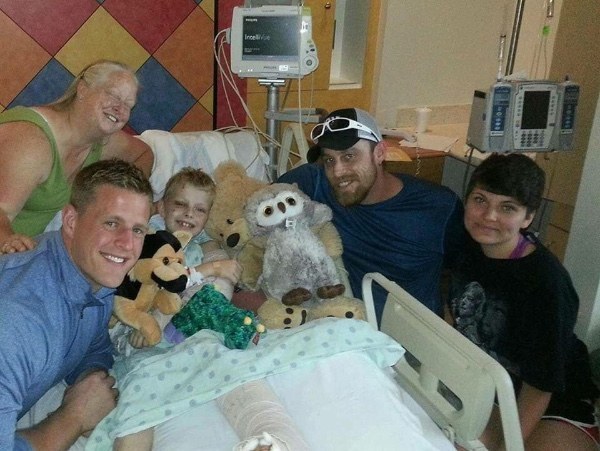 Aaron has remained strong and in good spirits as he now turns to the next step of paying the family's medical bills. Setting up a GoFundMe account, the family has already raised over $80,000 to help cover medical costs. Aaron and his family certainly had the shock of a lifetime, but Aaron is thrilled that his wife and son are already on the road to a full recovery.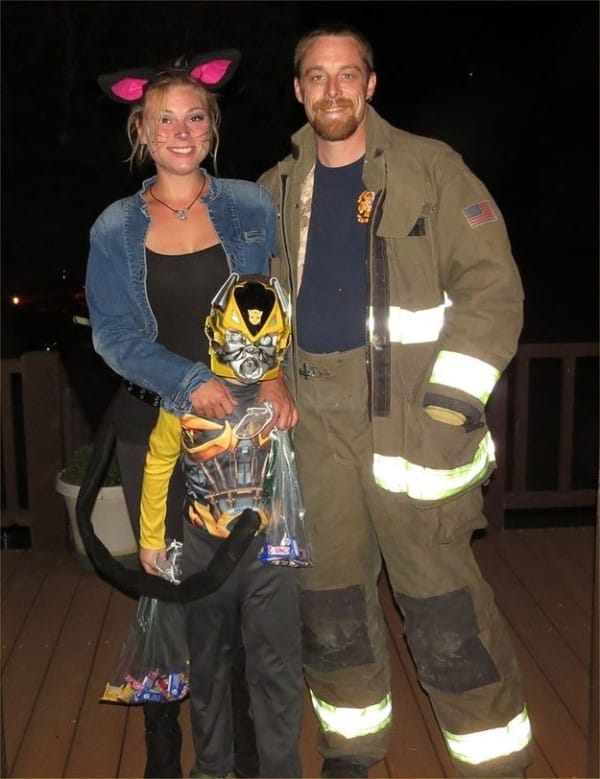 source