In Aveiro, Portugal a 91-year-old woman died in a sex game with her married neighbor which went totally wrong.The woman suffocated to death while having $ex with her 49 years old neighbor
#1 91-year-old was dead
A 91-year-old Portuguese woman was found dead while having a $ex game with her 49-year-old neighbor.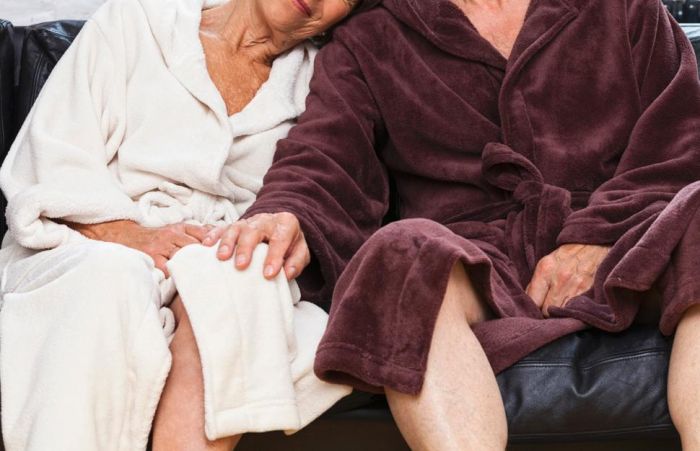 #2 She died from asphyxia
According to Autopsy results, it was revealed that she died from asphyxia which is believed to take place during the $ex game which went totally wrong.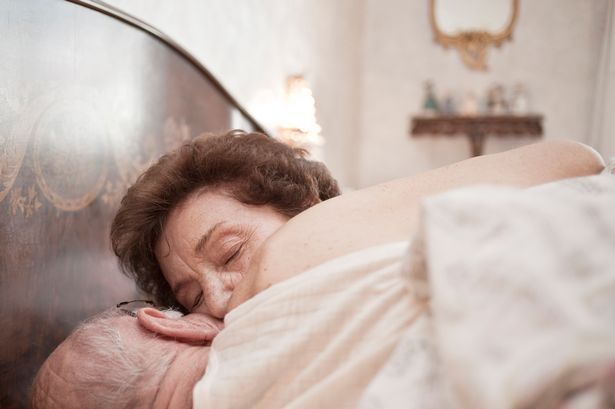 #3 Her 49-year old neighbor was arrested…
..from the DNA analysis of semen samples that matched with the ones found on the incident place. Later on, he was released on bail.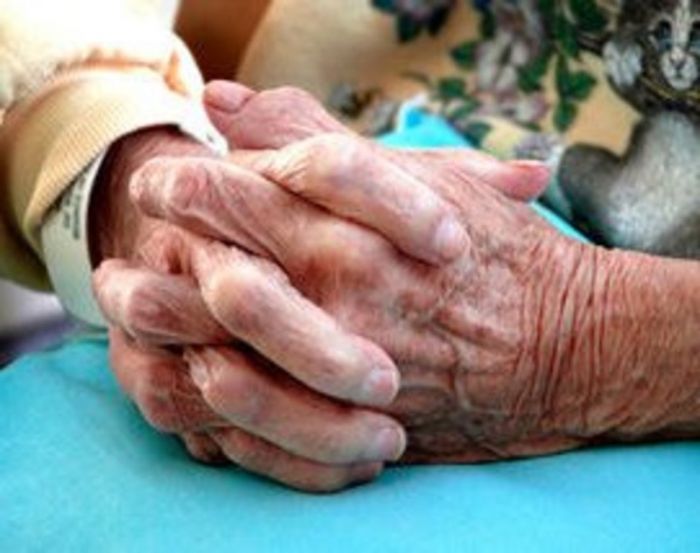 #4 He lived next to that old woman.
He is married and having two children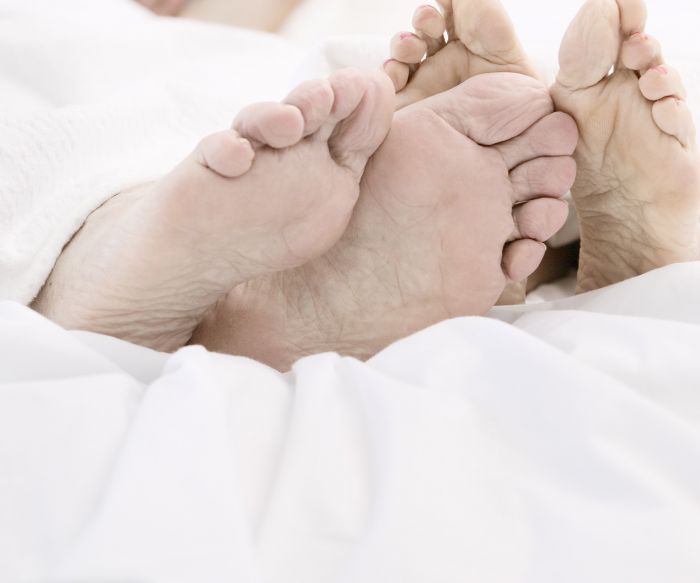 #5 According to neighbors..
The woman used to live alone & was very "active".They even mentioned that the neighbor used to visit her frequently to help her out.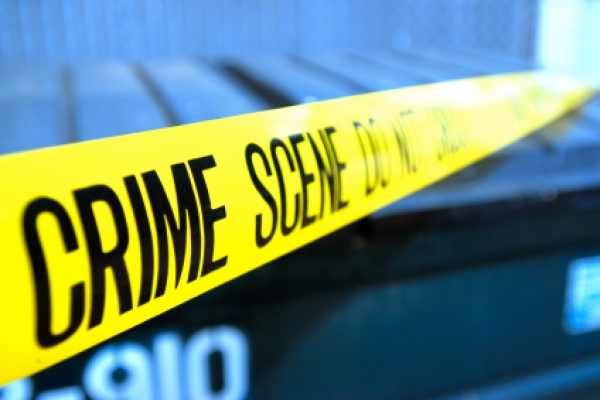 #6 Here is a complete video by NY daily news