Sutton, 32, plead guilty to second-degree murder of her spouse, Johnnie Sutton III, 38.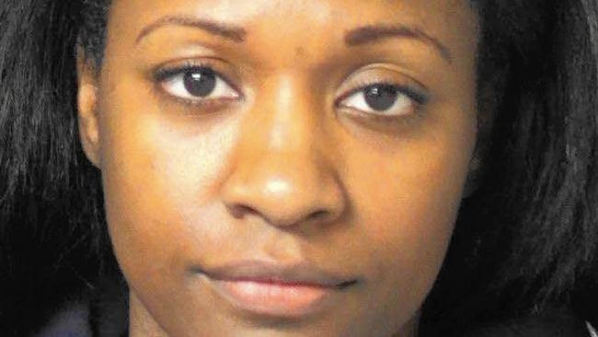 After realizing where her husband had been going, Marquita stabbed Johnnie 121 times for his acts.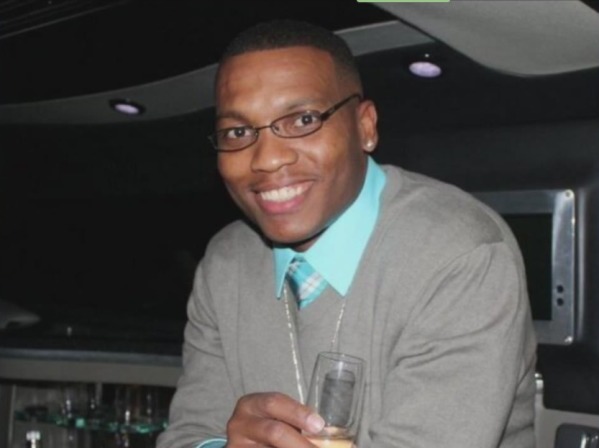 Police arrived to Sutton's home to find him laying dead with 121 stab wounds to his body. If convicted, Marquita may face up to 30 years in prison.