Bruce Jenner will reveal his female identity in a cover story for Vanity Fair.
The former Olympian and Keeping Up with the Kardashians star was photographed by Annie Leibovitz, the legendary photographer who has shot portraits of A-listers like George Clooney, Meryl Streep and Demi Moore.
The 65-year-old, who revealed he identified as a woman in an interview with Diane Sawyer in April, will debut his female identity in an exclusive for the publication.
Photographed wearing a silky white basque that reveals the results of recent breast implant surgery; the exclusive also reveals a new name for the first time – Caitlyn.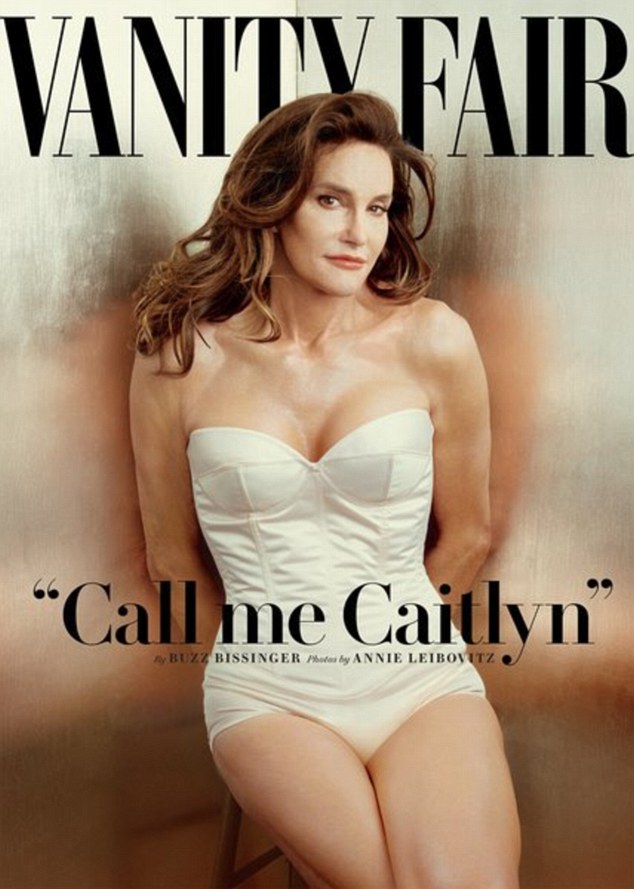 The Vanity Fair cover comes following Jenner's recent tell-all interview to ABC's Diane Sawyer, where the Keeping Up With The Kardashians reality star confirmed rife speculation about his gender reassignment.
"For all intents and purposes, I am a woman," he told Sawyer. "People look at a me differently. They see me as this 'macho male', but my heart and soul, and what I do in life … that female side is part of me. I was not genetically born that way."
Jenner will be the first member of the Keeping Up with the Kardashians gang to appear on the cover of Vanity Fair. Unlucky, Kim.
The following video was released by Vanity Fair as a teaser before Jenner's cover hits the shops

Fans eager to see more of Jenner's new life, can tune in to an eight-part docuseries, which premieres July 26th, on E!
Source