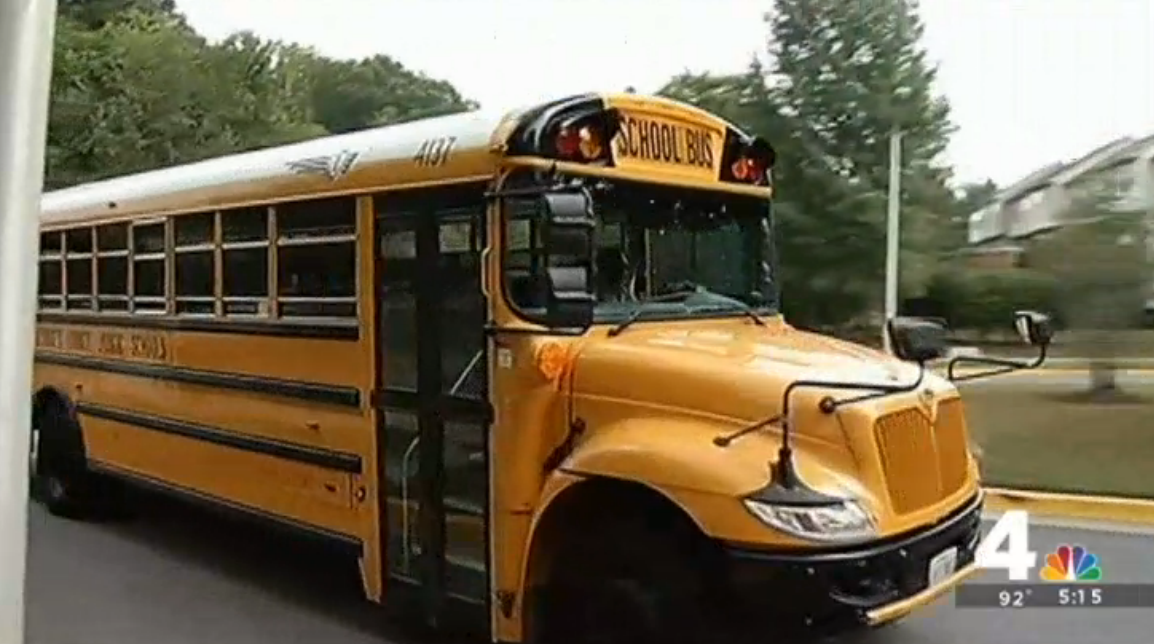 A school bus system in Prince George's County, Maryland is not off to a great start during the first week of school, WTOP reports.
Most recently, Takisha McAlpine's 7-year-old son accidentally and unknowingly boarded the wrong bus after school. But when her child realized he made a mistake, the driver reportedly told the child he wouldn't take him back to Barack Obama Elementary School, NBC Washington reports.
The seven-year-old was left four miles away from home. Takisha tells NBC Washington that her son "just stood there crying."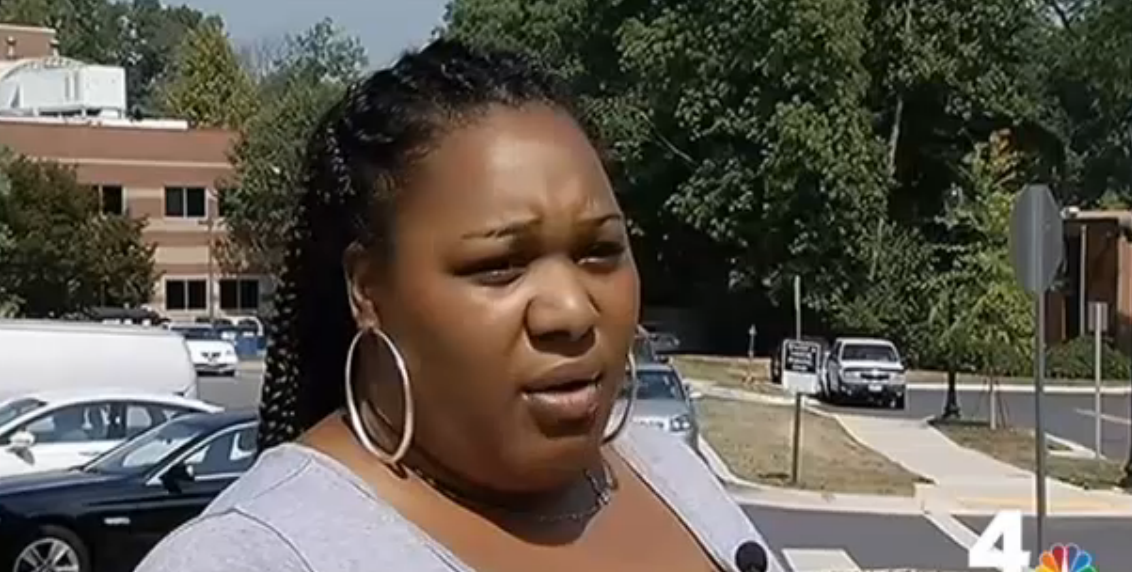 Thankfully, a couple willing to help Takisha's son approached him, and got him in touch with his mother.
One text message reads:
"All and all, though your son was crying and scared, he is very intelligent. I am so proud of him. He knew his parent's information as well as his way home."
And to make matters worse, Takisha's five-year-old son was dropped off at the correct bus stop, but alone, which is against school policy because he is in kindergarden.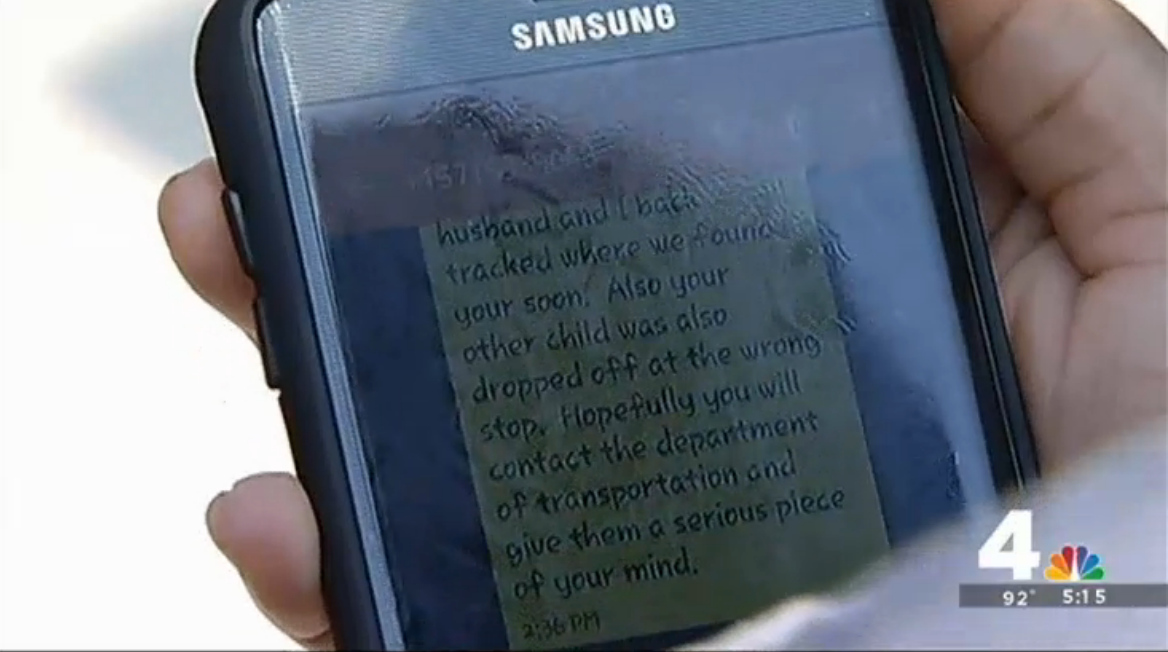 According to NBC Washington, the school told Takisha that before any disciplinary action will be brought against the bus driver, they will check the security video to make sure her son did actually tell the driver he wasn't at the right bus stop.
A response, NBC Washington reports, she is not very happy about.
And Takisha isn't the only one unhappy with the school district.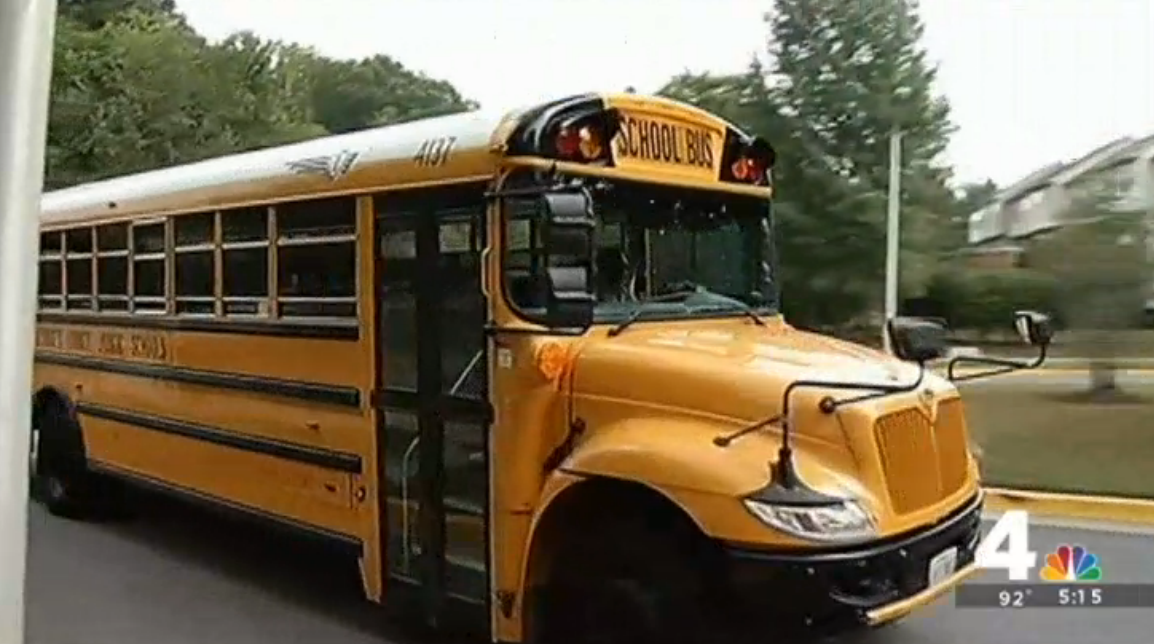 According to WTOP, the grandfather of Symphani Bracey, a three-year-old girl with special needs and asthma, was dropped off at a bus lot instead of her babysitters house when her bus driver said he couldn't find her address.
And a four-year-old boy, Michael, was put on the wrong bus after daycare. Luckily, the fifth and sixth graders on the bus quickly realized Michael didn't belong and made sure to call a school official to get him help.
Termination of these bus driver's duties is a possibility if they are held responsible for their mistakes.