A Florida man is accused of murdering his girlfriend during a tequila-fueled rage after she screamed her ex-husband's name twice while the couple was having sex.
Warning: This article contains graphic descriptions of sexual violence.
Fidel Lopez, 24, told investigators that he became a "monster" when he heard Maria Nemeth, 31, call out for her former lover early Sunday morning while they were having sex in a closet in their Sunrise, Florida, apartment, the Sun-Sentinel reports.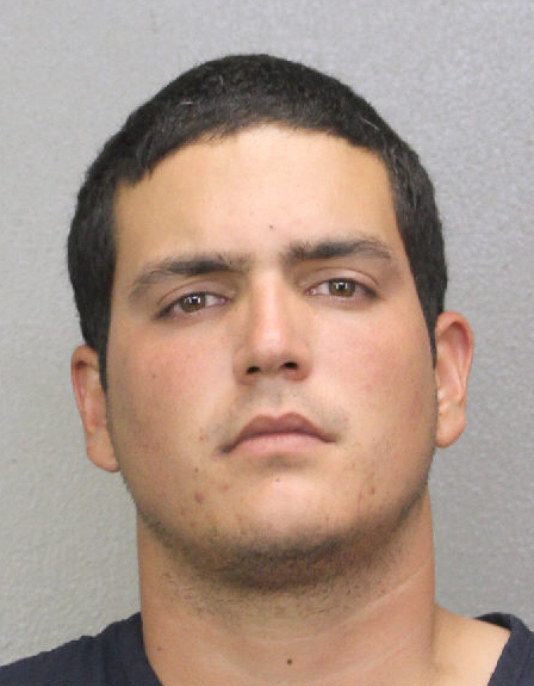 Sunrise Police Department
A Florida man killed his girlfriend after she yelled her ex-husband's name twice during sex, police said.
Police in the community of Sunrise said they found 24-year-old Fidel Lopez crying next to 31-year-old Maria Nemeth's naked body after he called 911 to report that she was having trouble breathing.
There was blood all over the bathroom and body tissue scattered across the apartment the couple had shared for about one week, according to the police report obtained by BuzzFeed News.
The closet door had also been ripped from its hinges, there were holes in the wall, and a glass door had been shattered.
Police said a half-empty bottle of 1800 Tequila was also in the apartment. Neighbors said they heard a loud struggle that lasted for about two hours.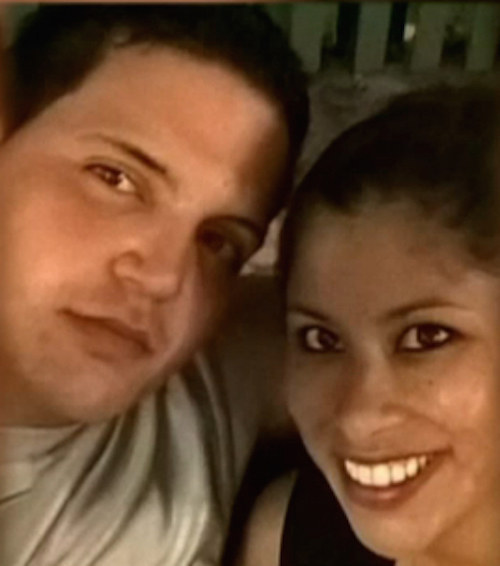 Lopez first claimed they had been having rough sex fueled by the alcohol and Nemeth had gone to the bathroom, where she vomited and collapsed.
However, after further questioning, Lopez allegedly admitted to investigators that he became a "monster" after Nemeth called out her ex-husband's name and he disemboweled her.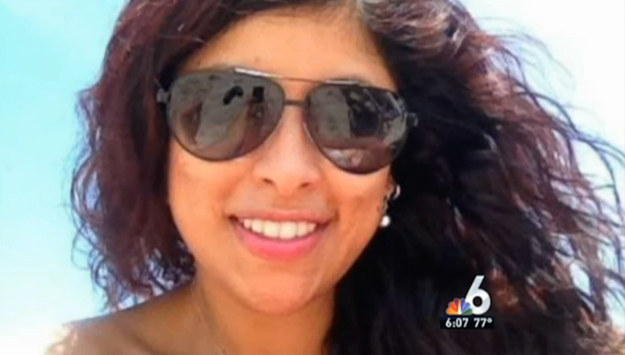 .According to police, Lopez said he left Nemeth unconscious in the closet after growing angry and smashing things throughout the apartment. He then allegedly inserted various objects inside her, including a beer bottle, hair straightener, and both of his fists, police said.


Lopez allegedly dragged Nemeth's body into the bathroom and tried to wake her up with running water, but she didn't respond. After smoking a cigarette on the porch, police said, he began to panic. It wasn't until Lopez started to clean the apartment that he realized Nemeth wasn't breathing and called emergency responders, police said.
Lopez has since been charged with first-degree murder.