Google Maps has allowed people to discover and travel the world from the comfort of their own home. However, unbelievably the map service has also held the answer of the whereabouts of a missing person since his disappearance nearly a decade ago.
David Lee Niles disappeared back in 2006, and after 5 years of searching, his family had given up all hope of finding him alive. The whereabouts of his body and his cause of death remained a painful mystery.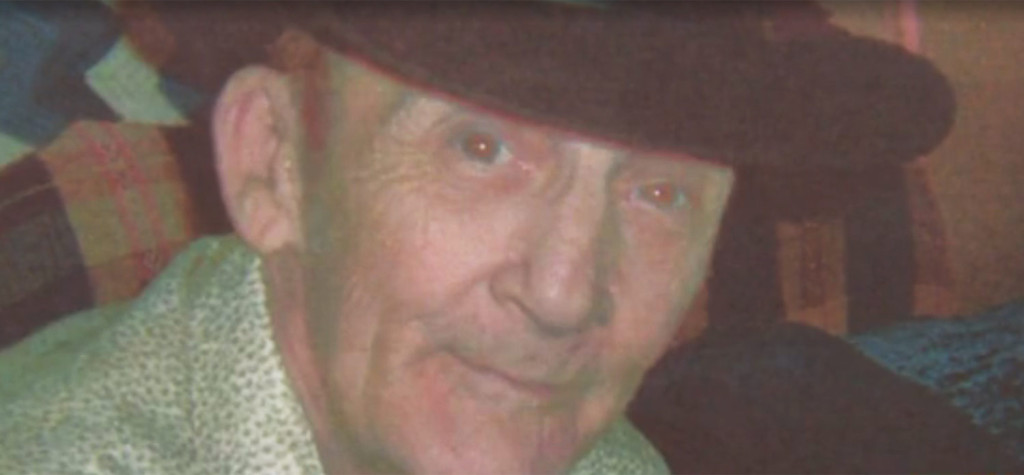 His family posted an obituary that read:
Davie Lee Niles, age 72, of Wyoming, passed away and only God knows the time and place.
However, now the family have finally been grated their closure. Around half a mile from the pub where David disappeared, a local gardener was decorating a Christmas tree and spotted a car submerged in a pond.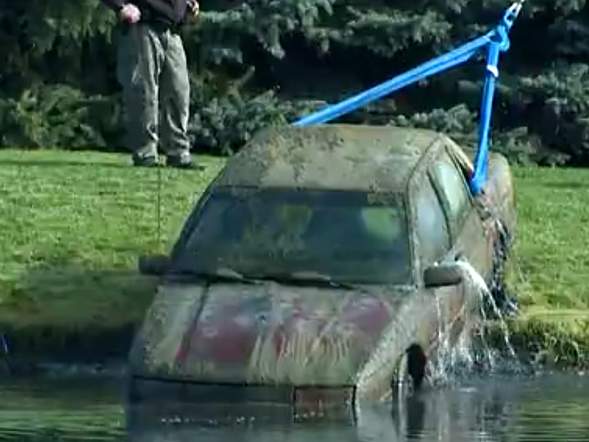 After he called the police, they retrieved the vehicle and discovered the decomposed remains of a male.
They called his family and confirmed it was Mr. David Lee Niles. The family then rushed to the pond in order to pay their final respects and put their uncertainties to rest.
David's son-in-law  spoke to local media outlets, and revealed;
For us today, it's a closure of a long search. Why God waited nine years, I have no idea, but we're happy. It's good to have him home.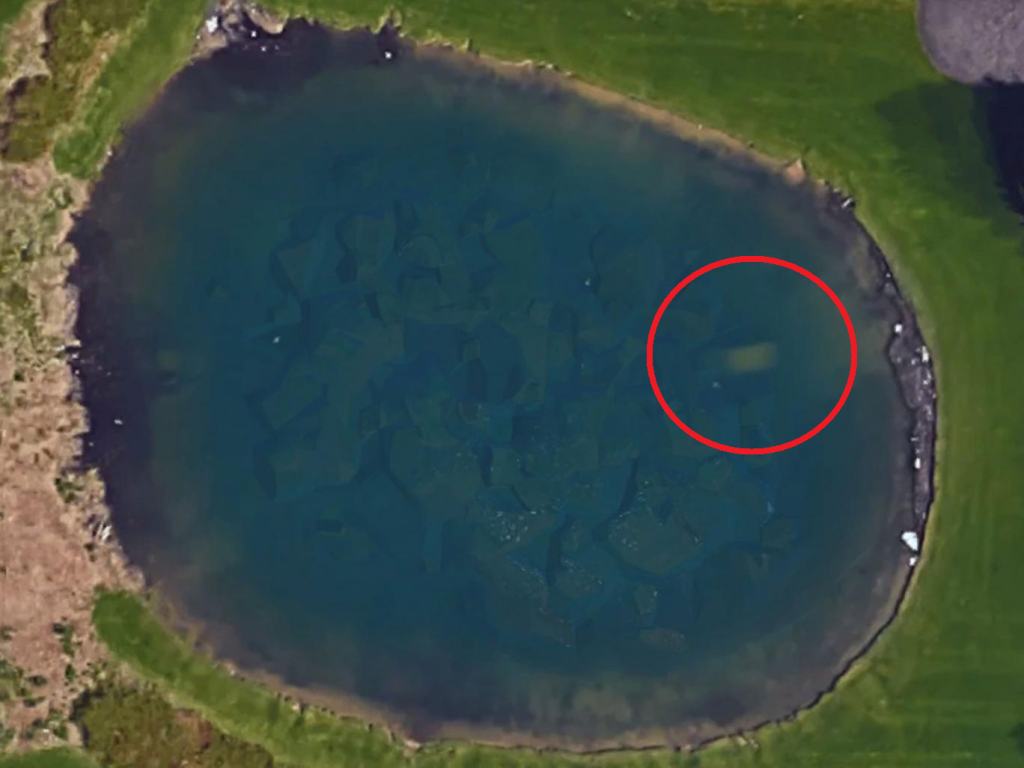 Unbelievably, it also turned out the that David's sunken vehicle has been visible on Google Maps since 2006. Our thoughts are with his family, and we hope they find comfort in this shocking discovery.
For another unbelievable discovery, check out this ship graveyard archaeologists discovered at the bottom of the ocean.