Bradyn Takach was just four years old when he witnessed his father's death.
According to WLWT, he watched as his mother, Shannon Smith, stabbed then 25-year-old Robert Takach, who was holding Bradyn's fifteen month old sister, Brooklynn, at the time.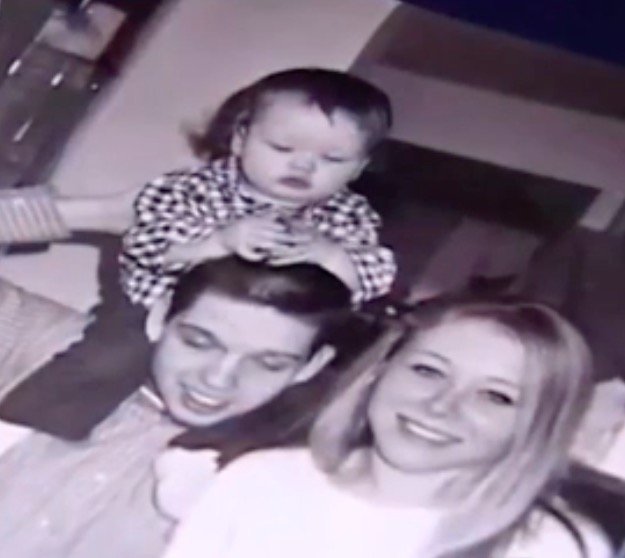 Smith was indicted for murder in 2009, but she claimed self-defense— a claim that did not fly with Robert's mother, Patty Todd.
"Smith had stabbed him and then pulled the knife out. It was like letting the water out of a dam," she recalls. "She pulled out the knife, she washed it clean and put it in the sink."
Convicted of voluntary manslaughter, a lesser offense, Smith was sentenced to ten years in prison. But after serving six years of her sentence, a November 4 hearing was set for her early release.
At the hearing, the judge who, according to the New York Daily News, identified Smith as a "violent person" during her original sentencing, agreed to her early release.
The Washington Post reports that in her ruling, the judge reasoned that Smith needs "to be out to be there for her children." But one of her children, Bradyn, has been a proponents of having her serve out her sentence.
The ten-year-old, who now lives with Todd, wrote a letter to to the judge explaining why he wishes his mom to stay in prison. He writes:
"I feel that my mom should stay in prison because I seen her stab my dad clean through the heart with my sister in his arms."

"Life for me would be 10 times better if mom didn't kill my dad. That took a big amount of happiness out of mine and my sister's lives. I think it would be better for me and my sister if my mom would stay in prison cause I am afraid of her. I have seen what she did to my dad."
The letter — the words of Smith's own child — was read in court, but nonetheless the judge set her release date for December 2016, thereby shortening her sentence by three years.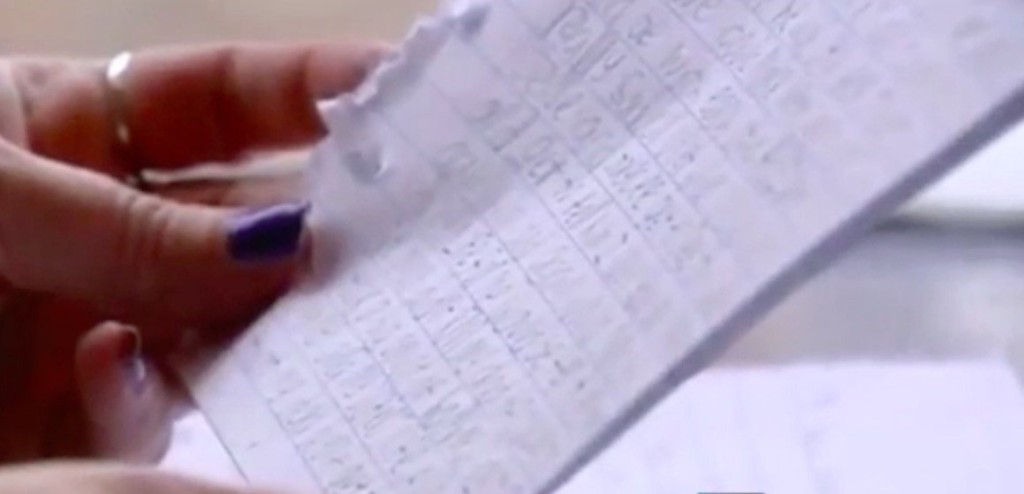 It is a victory for Smith and her attorney, Charlie Rittgers, who opined:
"We're happy that the decision was made to let her out early. We know it was a difficult decision for everyone involved. Hopefully she can start to mend her relationships and reunite with her children."
But Todd believes the judge failed to think about her son's life and her son's childrens' lives.
"[H]er children are afraid of her," Todd says. "She took a life in front of her children. The court just disregarded the children's lives, my son's life."
Once Smith is released, she will be subject to house arrest for one year and community control for three years.