Mr. Kao, 54, called into work with the unforgettable excuse, "I can't come into work today. I have a sword stuck in my bum." He was attempting to treat what he thought was hemorrhoids, with a toy sword.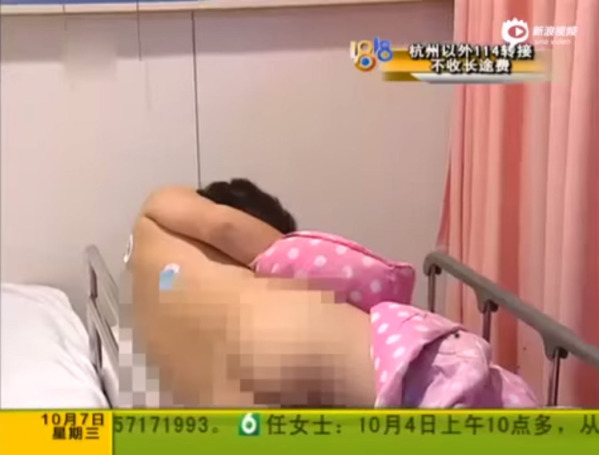 Unfortunately for Mr. Kao, he slipped and caused the fantasy weapon to slide up his rear. He was rushed to the Run Run Shaw Hospital in Hangzhou City, China where he was met with a slough of reporters and questions.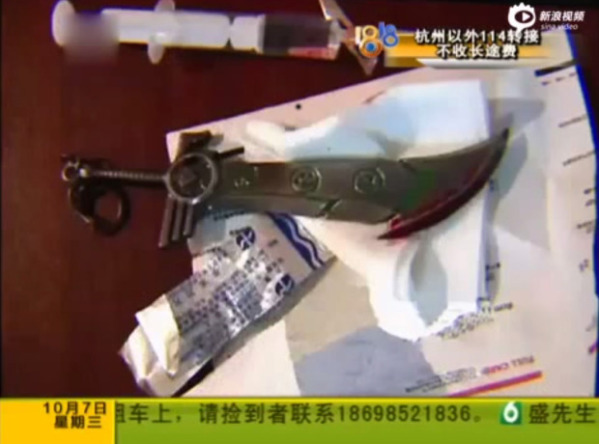 Luckily, doctors were able to remove the blood-drenched sword, but the news they had for Kao was a bit shocking. It turned out that he just had an itchy bum and no hemorrhoids at all! What a pain in the butt!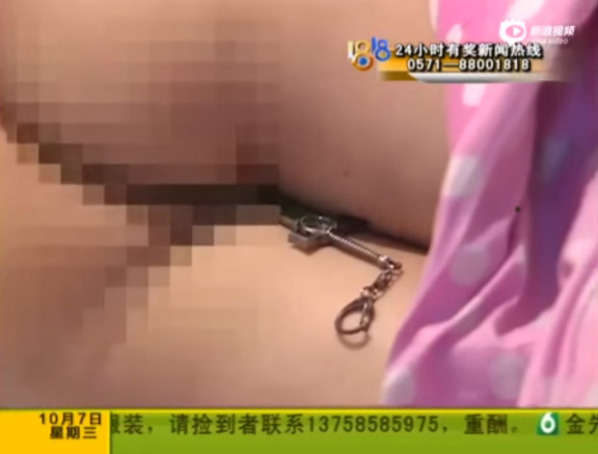 Is this just guy who was embarrassed about a poor choice of sex toy?