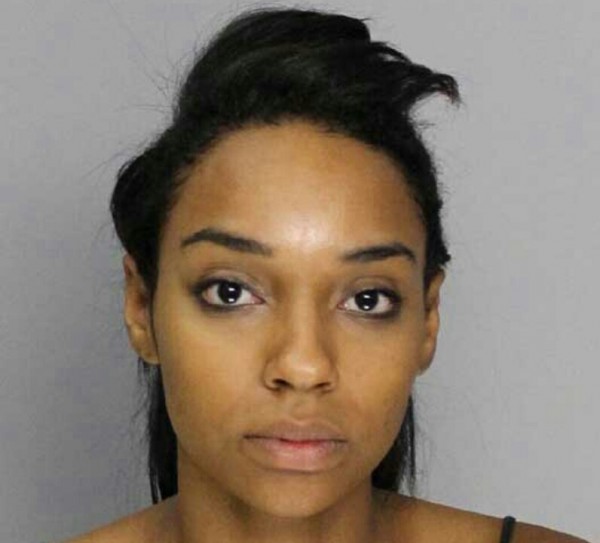 A 58-year old female called Corpus Christi police Sunday evening after her vehicle was stolen while she was inside her home located in the 4700 block of North Shea Parkway.
The female victim told officers that her son brought his girlfriend over to meet her. A short time later, the victim went into her home and when she came back outside, the girlfriend was speeding off in the victim's 1994 Volvo sedan.
The victim's son tried texting the female to get her to bring the car back, but when she didn't, the victim called police.
Just before 3 a.m., officers located the female suspect and the stolen vehicle in the 1000 block of Sam Rankin Street. Officers were able to arrest the female suspect, 19-year old Halie Paige Johnson, for unauthorized use of a motor vehicle and the car was recovered.