Jermarro Dantzler raped a 15 year old boy, but that wasn't the end of it.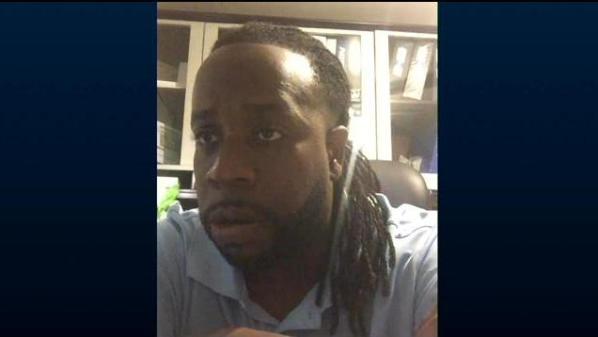 The boy was walking home from school when Dantzler approached him with a gun.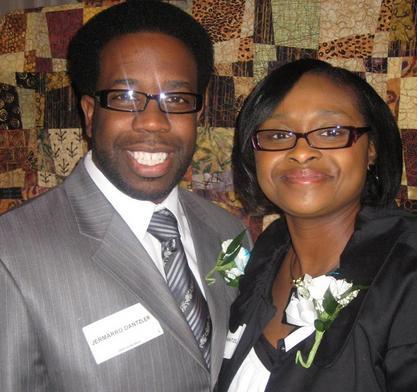 The boy initially thought he was being mugged, but Dantzler pulled him into nearby bushes and raped him.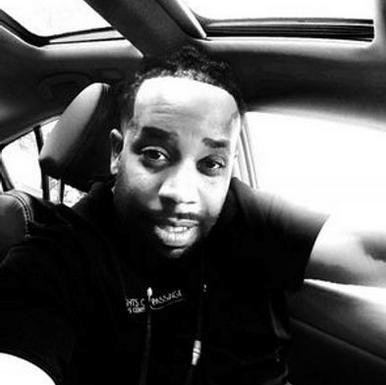 During the rape, Dantzler asked the boy where he attended school and also how to find his FaceBook page.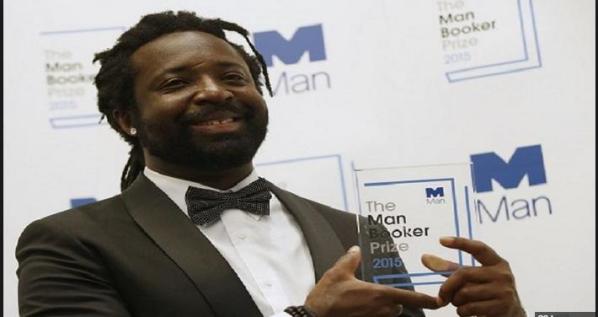 After the brutal rape, Dantzler threw $20 at the boy and then ran away.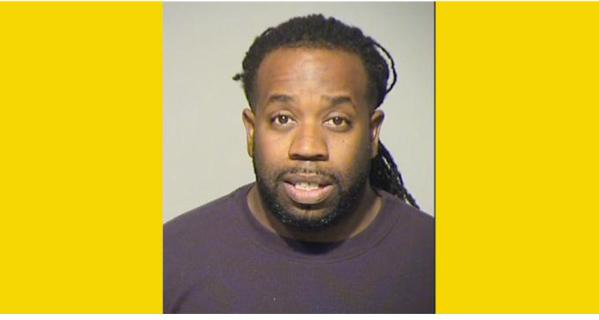 Shockingly, the boy received a FaceBook friend request, days later. After notifying the police, they were able to track him down and match is DNA to the boy's rape kit.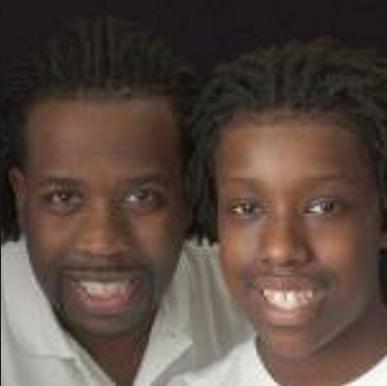 This was not the first time Dantzler has committed a violent. A video of him slapping a white woman for a racist remark, went viral. He recorded and posted that video. Seems he likes to out himself.