I feel like every year there is at least one freak accident that takes place on the 4th. This year I thought it was going to be the news about New York Giants Jason Pierre-Paul going to the hospital with a serve hand injury. But then I read this story.
A young man who was drinking and celebrating the Fourth of July tried to launch a firework off the top of his head, fatally injuring himself, authorities said on Sunday.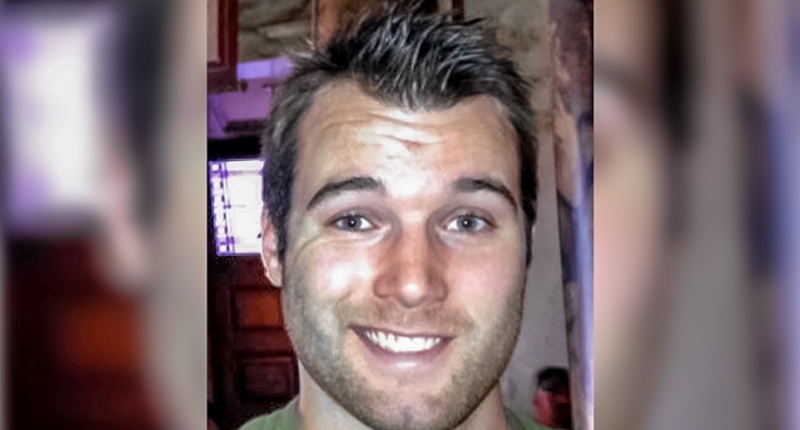 Devon Staples and his friends had been drinking and setting off fireworks on Saturday night in the backyard of a friend's home in the small eastern Maine city of Calais, said Stephen McCausland, a spokesman for the state department of public safety.
Devon, died instantly after placing a mortar tube on his head and setting it off.
The firework exploded, killing Staples instantly.
His brother Cody Staples saw the horrific incident from just five feet away.
He told the New York Daily Times it was a freak event and Devon had been holding a lighter which made it go off "by accident."
He said: "I was the first one who got there. There was no rushing him to the hospital. There was no Devon left when I got there.
"It was a freak accident. But Devon was not the kind of person who would do something stupid. He was the kind of person who would pretend to do something stupid to make people laugh."