BUNGLING medical students lopped off a newborn baby's penis – after mistaking it for an umbilical cord.
Despite having years of experience studying medicine, the undergraduates in Mexico made the shocking blunder in the delivery room.
Realising their error, the students tried to hide their mistake from the baby boy's parents – whisking him off for surgery to repair the damage.
The nipper's dad Diego Rangel Izaguirre grew suspicious when he was denied access to his son for more than two hours after his birth.
Hospital staff in Saltillo, Mexico, assured Diego his son had suffered a minor injury – and was understandably livid when he discovered the truth.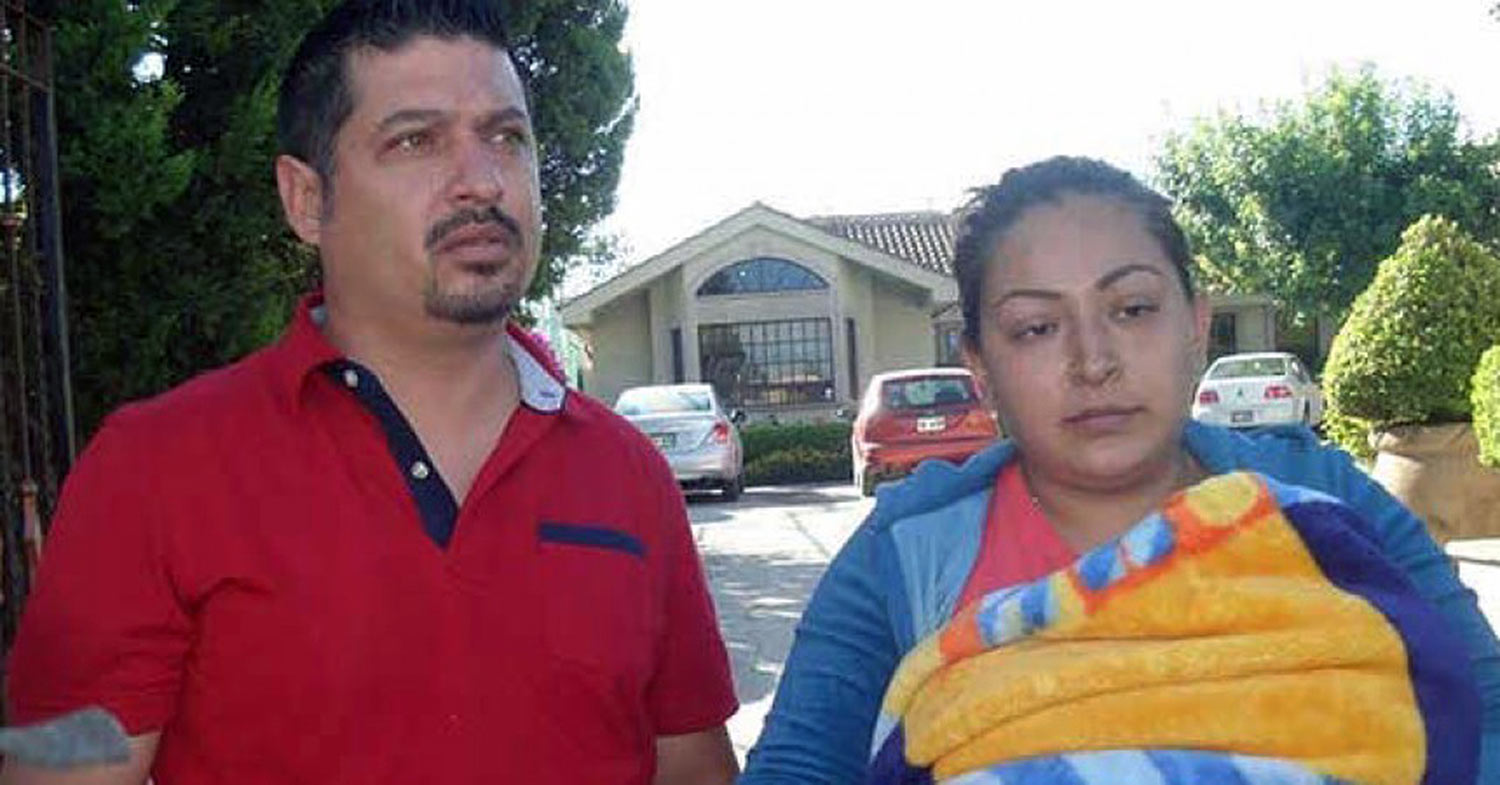 Even when surgeons were trying to fix the boy's penis, they caused further damage.
He said: "When my child was born and they cut his umbilical cord they injured his penis.
"And unfortunately when the surgeon started sewing it, he made other two new injuries, almost two centimetres deep."
In the end, the incompetent trainees sewed the baby's penis back together – but his mum Zulem Contreras is still furious, insisting her child should have been treated by professionals.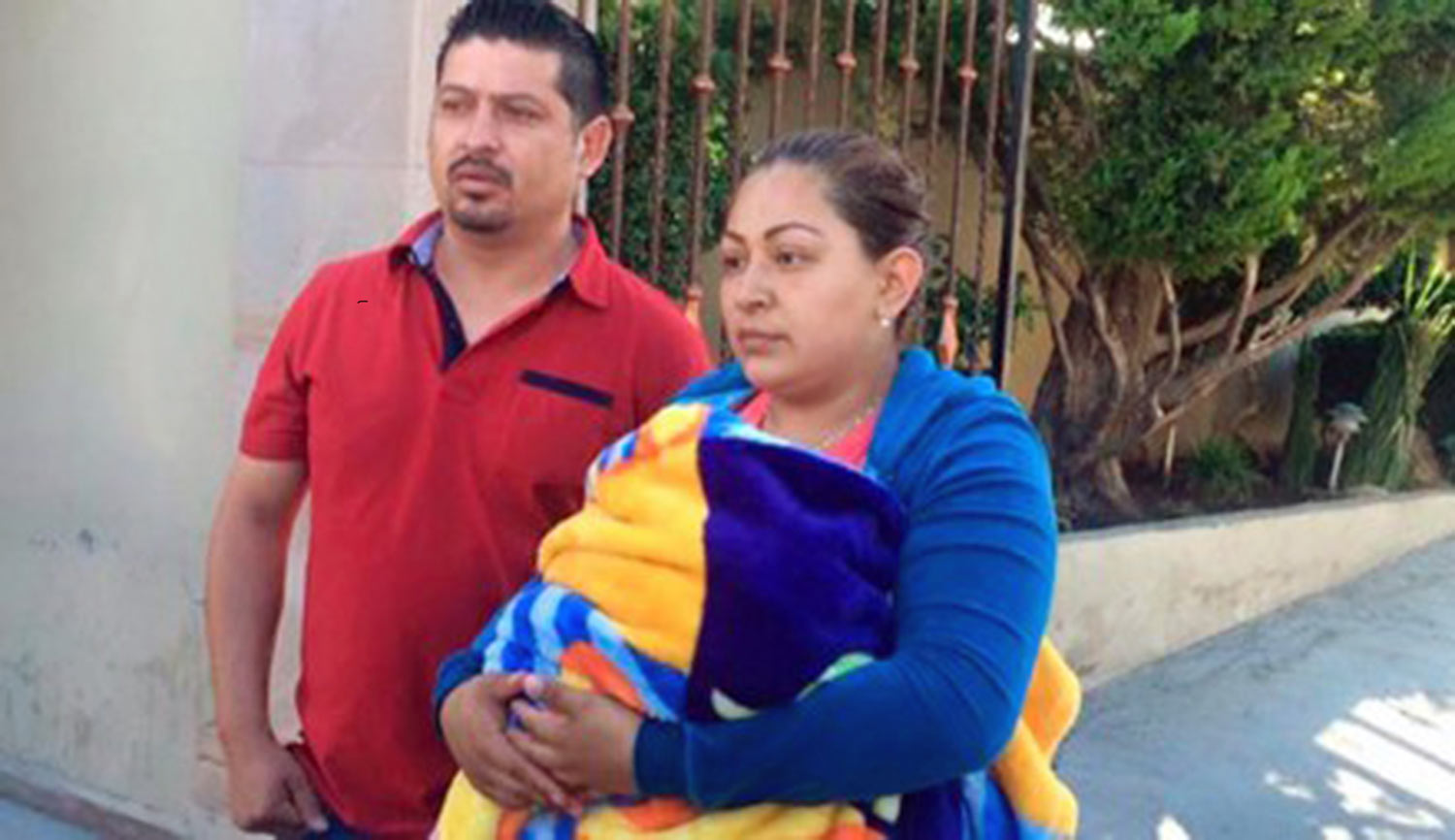 Hospital officials have launched an internal investigation after trainee surgeons chopped off baby boy's penis
CEN
She said: "This shouldn't have happened, they should have assigned a gynaecologist to take care of him, not students."
The hospital has launched an internal investigation but are being backed by Mexican officials.
The Mexican Institute of Social Security said: "According to the information available at the moment, during the labour, when cutting the umbilical cord, incidentally the foreskin was injured and was corrected with the usual procedure of circumcision to the minor."
credit thesun