Meadow Walker, the deceased actor's daughter, filed a lawsuit claiming that Paul Walker died in "a dangerous car that doesn't belong on the street." The car she is talking about is the 2005 Porsche Carrera GT.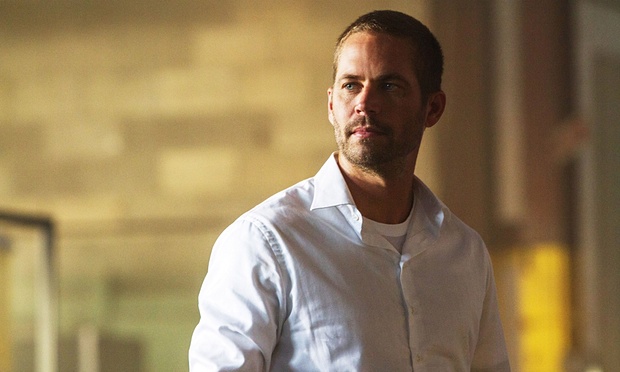 She is suing for negligence and wrongful death, alleging that Porsche had failed to install necessary safety features and that the seat belt was defective. "Absent these defects in the Porsche Carrera GT, Paul Walker would be alive today. [The seat belt] snapped Walker's torso back with thousands of pounds of force, thereby breaking his ribs and pelvis, flattening his seat and trapping him in a supine position, where he remained alive until the vehicle erupted into flames one minute and 20 seconds later." She also talked about the vehicles complete lack of stability control, which is standard for almost all high end cars.
Porsche have refuted the claims saying that Walker's "death, and all other injuries or damages claimed, were the result of [his] own comparative fault." Porsche actually claims that the lack of stability control is a feature more than a defect, it's meant for drivers who want a classic analogue vehicle. They admit that it does make the car more dangerous but people who drive it should understand and respect that fact, the Cerrera GT is not meant for casual drivers. The company also claims that the car had been "abused and altered", had not been properly maintained and a previous investigation had found Walker was driving on nine-year-old tires at the time of the crash.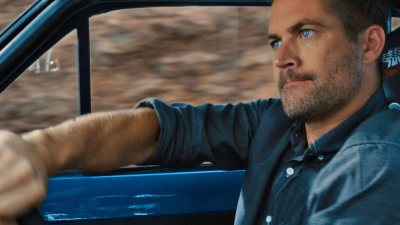 Meadow replied with "Contrary to Porsche's assertions, the facts are clear: Paul was the passenger in a car that was not designed to protect its occupants." Which, according to the facts, is not wrong. Paul wasn't the one in control of the vehicle, it was Roger Rodas, and Porsche is open to the fact that the car lacks some basic modern safety features. But the question that will be answered in court is if whether or not a car company is responsible when a passenger is killed when a driver of one of their vehicles drives recklessly.