At only 18 months old, Logan Roninger was diagnosed with a condition called spinal muscular atrophy, which affects his muscle strength and tone. The little boy, now aged four, has never been able to walk and relies on a power wheelchair to get around.
"At 2 years old, he got his first power wheelchair, which insurance helped us get," Logan's mom Trisha Roninger said.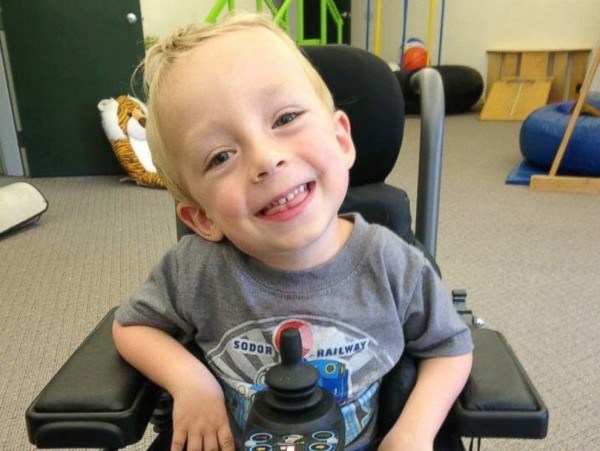 Trisha is a wildlife biologist, and her husband is a fishery biologist. The couple both work outdoors where they live in Klamath Falls, Oregon. And love taking Logan with them — but it's something that's getting more difficult to do as he gets older.
"Our very little boy just wants to play in the dirt, play in the mud. We want to make it as accessible as possible. We want to give him that opportunity," Trisha said.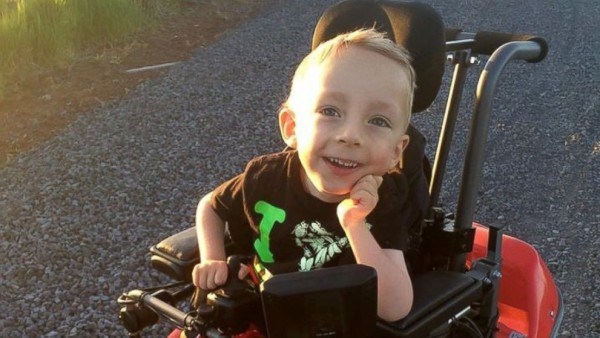 To do that, the family needs a Tankchair, a power wheelchair with off-road capabilities. But at $17,000, it doesn't come cheap, and insurance won't cover the cost.
So the Roningers have enlisted the help of local businesses and schools to help raise the money for Logan's new Tankchair. However, despite their best efforts, they've only managed to raise about $11,000 — still several thousand dollars shy of the goal.
So to make up the difference, a stranger named Nat Ellis, who teaches business and marketing at Klamath Union High School, decided to sell his impressive collection of 1,139 fast food restaurant toys on eBay.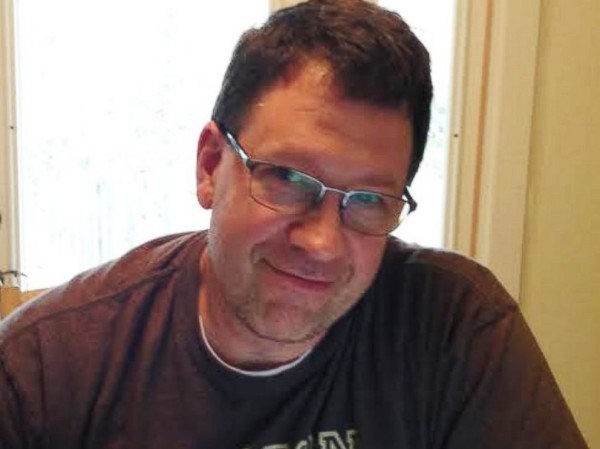 "I was going to sell them to go towards my retirement. I just thought it was a good way to give it off to someone else," he said.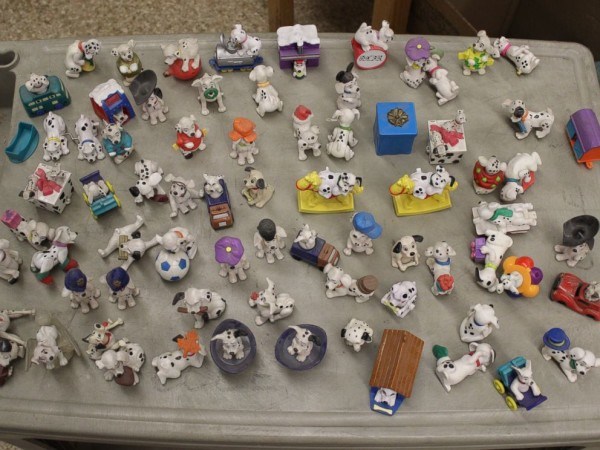 Nat's collection started about 25 years ago when a student put a toy on his desk. "Another kid put another one, and a couple more came. And then I just started adding to it," he said.
"There's several toys there that are probably worth $30 to $60 each."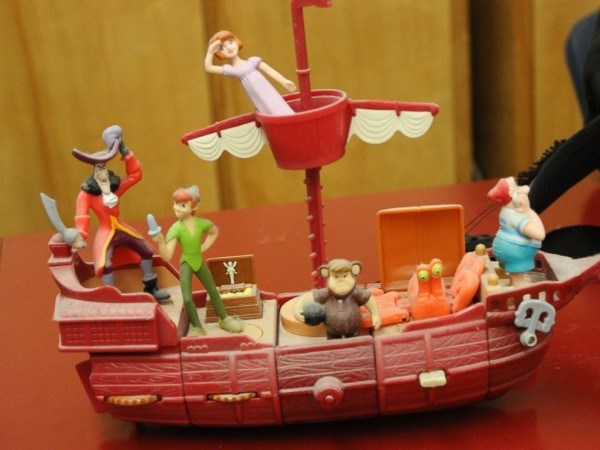 The auction ended on Tuesday morning. But in an interesting turn of events, the winner of the auction donated the collection back to Nat, so that he could auction it again to raise more money.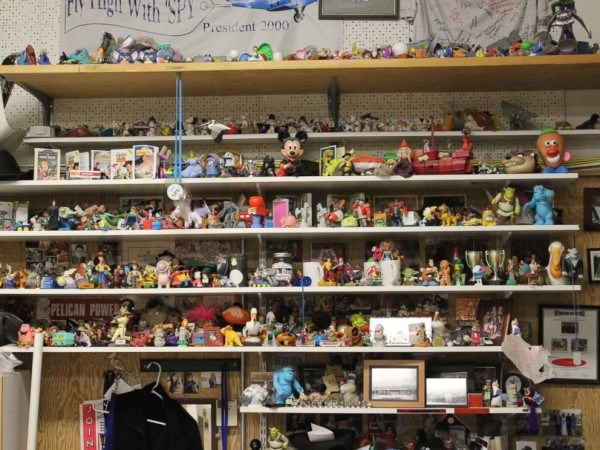 The latest auction is ongoing here until next Tuesday.
"Life's not about us. It's about other people. So the best thing you can do is help as many people as possible," Nat said.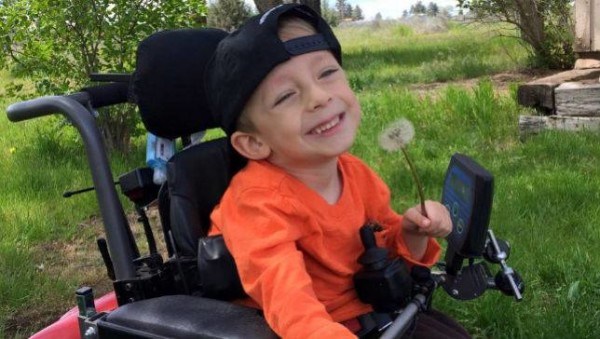 source