A convicted sex offender in Maine was run over by his girlfriend after she allegedly caught him attempting to sexually assault a child. This blew me away.
Linda Currier, 53, ran over James Oliver, 48, with her car during an altercation that spilled outside from a dispute that originated inside a home in Noblesboro, Maine. The incident occurred after she walked in on him allegedly trying to sexually assault a 12-year-old girl in the home. Authorities were responding to a domestic disturbance call when they found Oliver severely injured in a driveway from Currier's swift justice. Check out his gnarly mugshot- you can definitely tell Currier's car made an impression!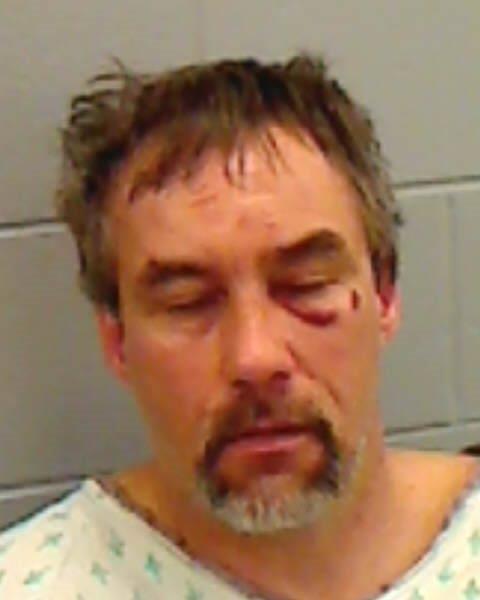 Oliver, who was previously convicted of sexual abuse of a minor and rape, was taken by an ambulance to a local hospital to be treated for his severe leg injury from being ran over by Currier's car. He was arrested shortly after being released and charged with attempted gross sexual assault, unlawful sexual touching and failing to comply with the sex offender registration act. Thankfully the victim did not require medical attention.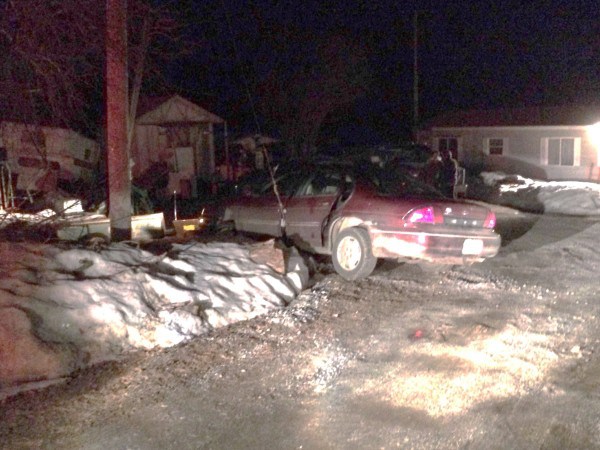 Although violence is not the answer most of the time, you have to admit- Currier's utilization of a vehicle for instant karma after such a disturbing incident is EPIC.