A West Virginia woman claims Bigfoot is her baby daddy, and worse than that he's an absentee father to her 18 month old son Bigfoot, Jr.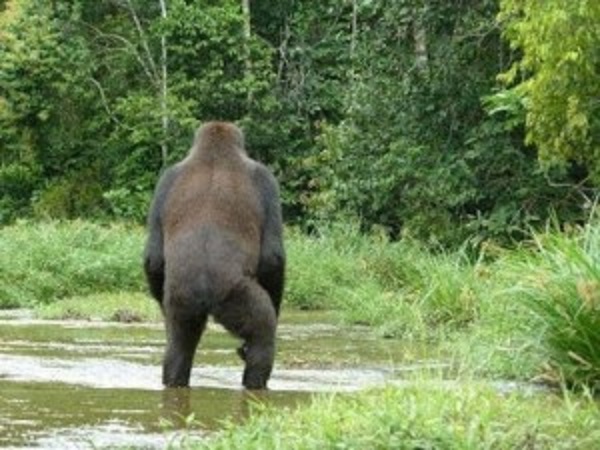 Brittanee Jean Oaks, 21, rural Lincoln County, says she met Bigfoot on a walk in some woods near her secluded home, and it was love at first sight. That is until she told him he was going to be a daddy.
"He totally freaked out when I told him I was pregnant," Oaks said. "He got all weird and said he had to go see a friend and that he'd be back in a couple of hours. That was two years ago."
Oaks said she'd just like the guy to show up once in a while so she could "get a break from the baby" long enough to get her hair done and go play bingo with her Granny Lurleene.
"My phone is turned off right now because I don't have no money, so I can't talk to any of my friends," she said. "I'd just like to get out of this trailer and see what's going on without lugging his baby all over."
"It's hard explaining to people your baby daddy is Bigfoot," she said. "If he came around once in while they could see for themselves."