When the owner of Fyling Hall riding school in Robin Hood's Bay, North Yorkshire bought a horse, she never imagined she'd be getting a two-for-one deal.
According to Daily Mail, Wendy Bulmer was surprised to learn that her horse was pregnant. But the surprises didn't stop there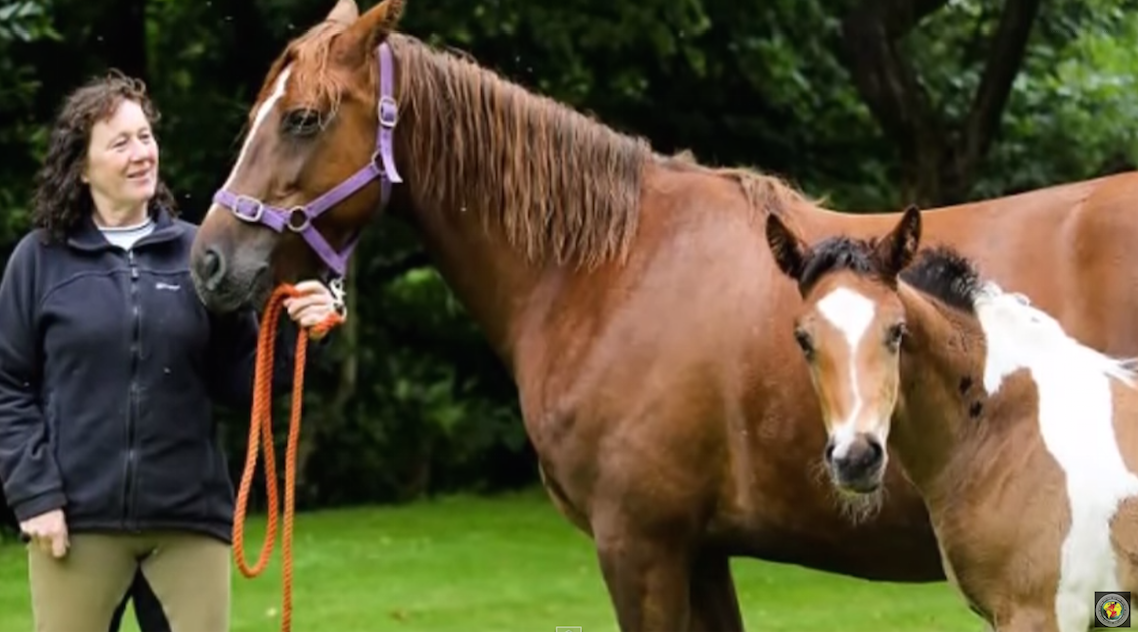 .Image Credit: Screen Shot / YouTube
When the foal was born in May, it had an amazing pattern on its left shoulder and neck.
The pattern on Da Vinci, or Vinny for short, was the outline of a horse. 

Bulmer explains to the Daily Mail that "chestnut horses have irregular patches but they don't normally make something as recognizable."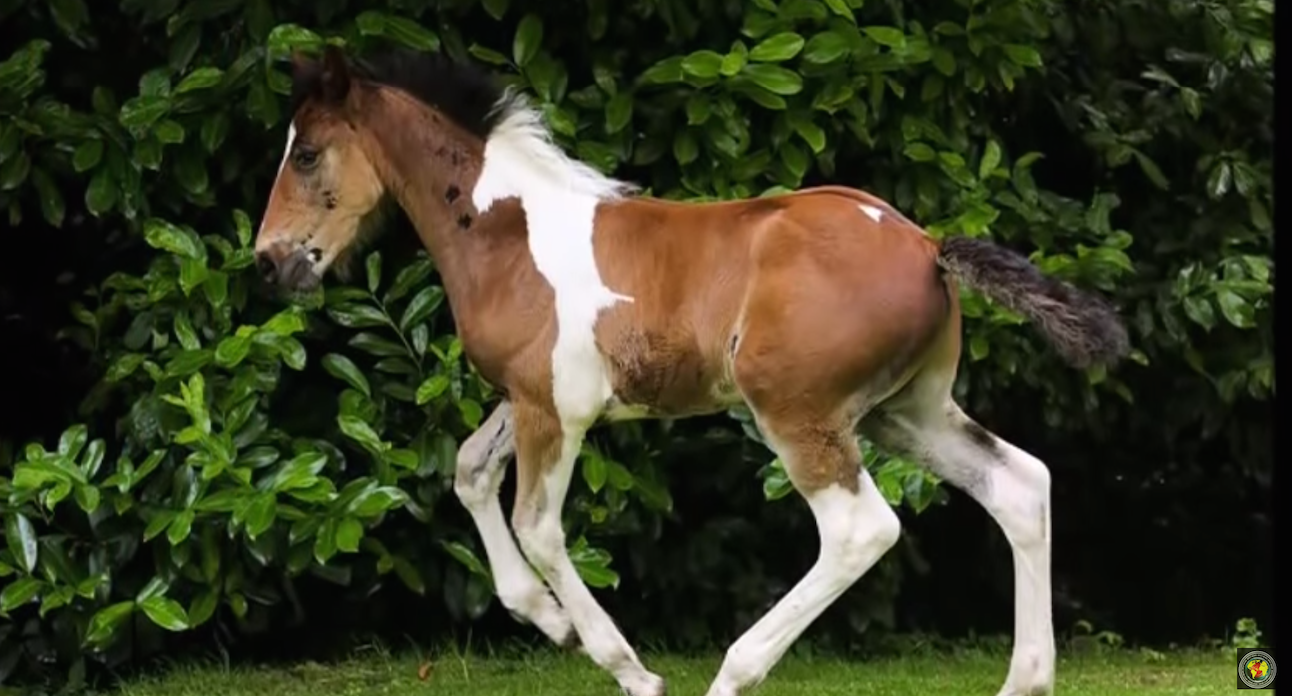 Image Credit: Screen Shot / YouTubeBulmer
got more than she bargained for — in the best way possible
Source
.