One cold evening, a little old couple walked into their local McDonalds. The old man placed an order for one hamburger, French fries, and a drink.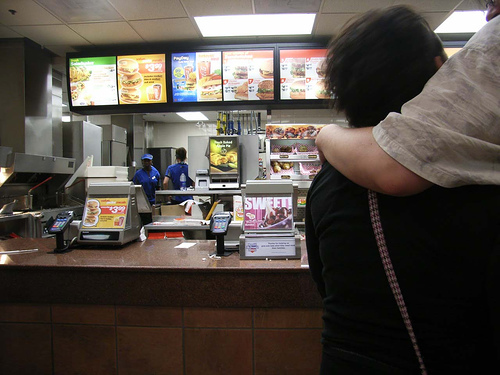 After being seated the man cut the burger evenly down the middle and gave one half to his wife. He counted the fries into two piles and placed one half in front of his wife.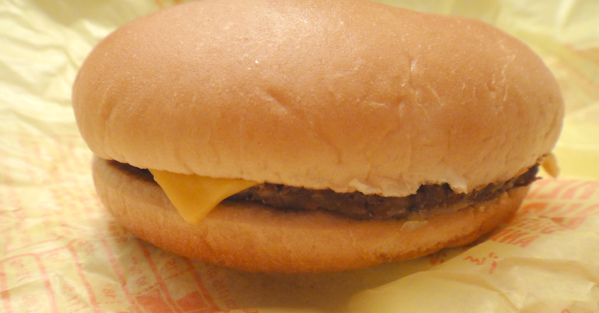 He took a sip of the soda and then (you guessed it) his wife took a sip. He sat the cup between them and began to take a bite of his burger.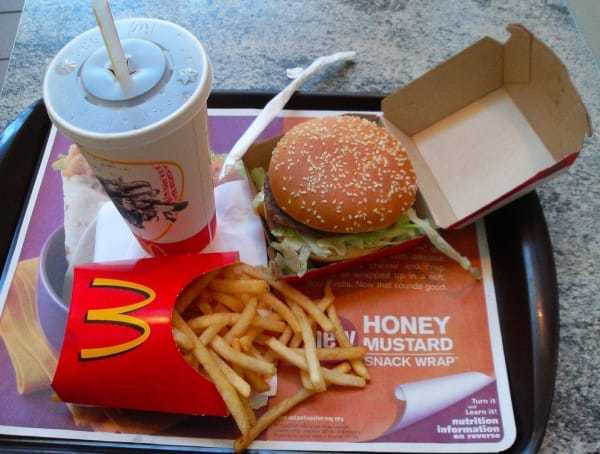 Other customers around them noticed this and began staring and whispering. "That poor old couple" is probably what they all thought. Sad that all they can afford is one meal for the two of them.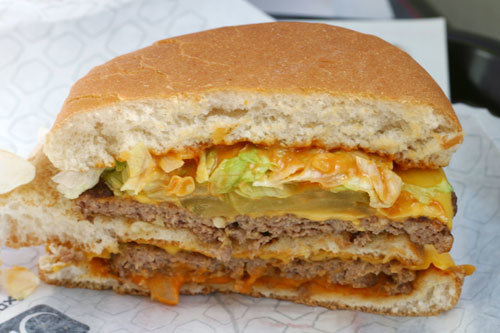 A young man came over to the table, and politely offered to buy them an additional meal. But the old man grunted, and said that they were fine. "We're used to sharing everything," he said.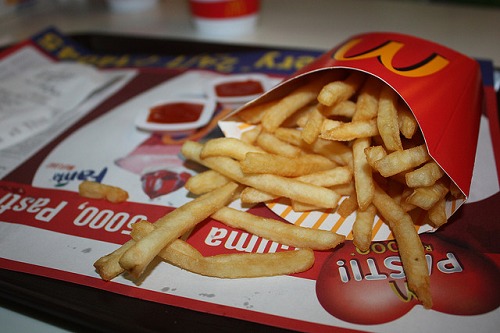 Customers noticed the woman STILL hadn't taken a bite out of her food. She just sat there, watching her husband eat. The young man came over once more, and begged them to let him buy a meal for them. This time, the old lady spoke. "No, thank you. we are used to sharing every single meal," she echoed her husband.