Singer-songwriter Colbie Caillat is turning heads with her new video for all the right reasons. The song makes a powerful statement about unfair beauty standards by shunning hair and make-up.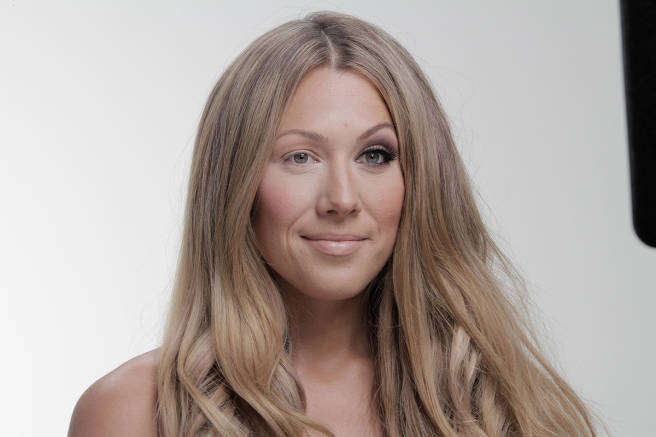 Photo: Courtesy of Republic Records
She went into the studio upset about getting a lot of pressure to be someone she's not, both musically and image-wise. Instead of giving in, she wrote a song about it.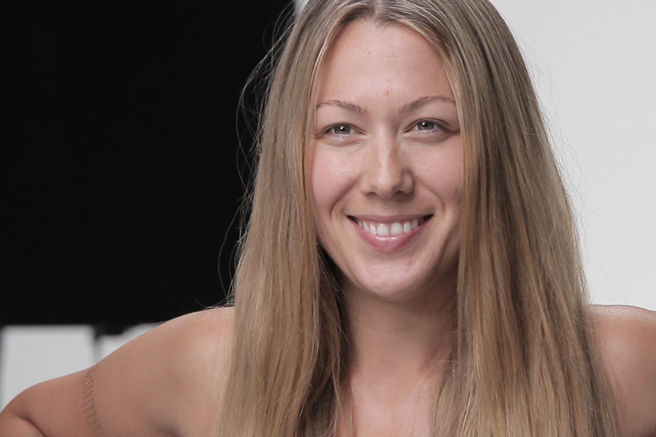 Photo: Courtesy of Republic Records
In an interview with Elle.com , she was asked if she feels responsible as an artist, about the message she conveys with her music and appearance:
"When I see gorgeous models and singers and they look perfect on their album covers, it makes me want to look like that, too, and it makes me feel like if I don't Photoshop my skin on my album cover, I'm the one who's going to look a little off and everyone else is going to look perfect. And that's what everyone is used to seeing. They're used to seeing people on the album covers completely Photoshopped. On one of my album covers, my arm was shaved down and it made me look very skinny. I think that gives a false reality."
"It felt really cool to be on camera with zero [make-up] on."