Every year, countless children around the world write letters to Santa Claus about their most special Christmas wishes.
Many of those letters are answered by postal workers, like Tom Hurst.
Hurst recalls on Facebook that one heartbreaking letter has stayed with him for 22 years.
When an eight-year-old girl named Candy wrote to St. Nick, she asked for something that left him speechless — her dad.
Her 1993 letter reads, in part:
"Well anyway there are a few things I hope you can grant. They are to see if you can send me my dad or if you can't do that then I would like a Grape Escape game or something like that…"
According to CBC News, at the time, Candy's parents were in the process of getting a divorce; she even asks Santa for her parents to "stop fighting."
The former mailman says among letters of children wanting so much for themselves, Candy's humble note had a profound effect on him.
"I keep the original letter safe and bring it out every Christmas and display it as a reminder of the Candy's out there even today," he writes on Facebook. "I hope she has found peace and her Grape Escape."
In an effort to find her, he posted the letters, which had no return address, on social media hoping to see how life turned out for little Candy.
After her mother saw a news article about Hurst's Christmas wish, Candy saw the handwriting on the note and knew it was hers.
This is Candy, also known as Candyce Sellars, today.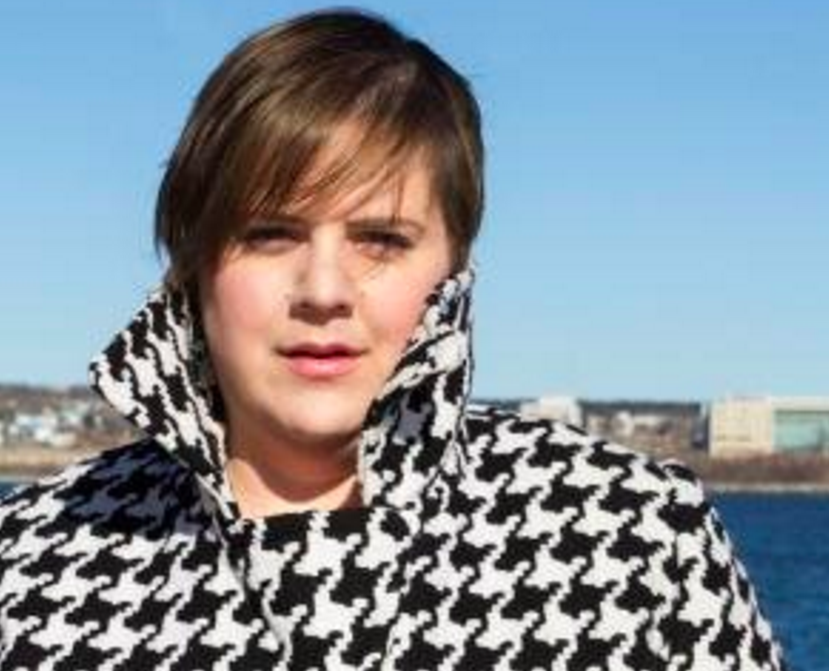 Sellars tells CBC News 1993 wasn't an easy year for her family:
"There is a comfort in the idea that even when I was feeling really lonely, or going through a tough time, that somewhere out there there was a stranger, someone I had never met, who was actively thinking of me and hoping good things for me," she explains.
While her family didn't end up staying together, Hurst says the television news reporter seems like she "really has her act together."
Sellars recalls spending a lot of time apart from her father during her parents divorce and says she is truly touched by Hurst's Christmas message.