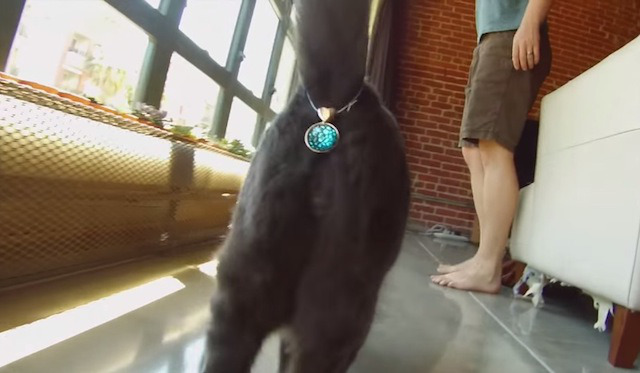 Cats think they're so great. They largely ignore you unless you're feeding them, yet prance around with their anus out like they're, well, the cat's meow (I couldn't help it). Thanks to Twinkle Tush, the weirdest invention that might not actually be the worst idea ever, you can bejewel your kitty's rear end and get that butt hole out of your face.
If you are in possession of $6, your feline friend can be the proud owner of this gag gift that they will most likely spend all their time trying to take off. You even get a sticker of a cat donning his favorite new accessory.
Cat owner or not, you need to see this video for Twinkle Tush. You think that vocalist is available to book for parties or…?