#1 In 2004, Casi and Joey met at work and fell in love. Two years later, he proposed.
The Kansas couple couldn't wait to start growing their family, and that's exactly what they did.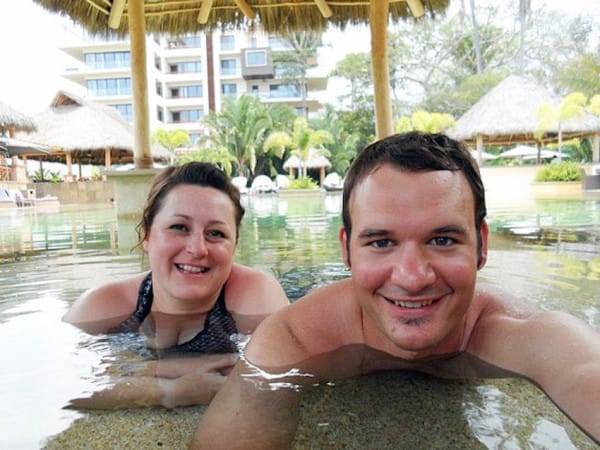 #2 In 2015, Casi and Joey Rott learned they were expecting triplets!
This meant they would now have five kids all under the age of 7.
The triplets' two big sisters — Chloe, 6, and Tenley, 2 — couldn't wait to meet them.

#3 Joey rushed her to the hospital where doctors discovered she had a blood clot in her lungs.
On January 29th, 2016, Casi delivered healthy triplets, two boys and one girl. She quickly recovered, but two days after being released from the hospital, she awoke e at 4 a.m. with sharp chest pains and palpitations.
Joey rushed her to the hospital where doctors discovered she had a blood clot in her lungs. It was likely the clot was caused by the triplets' pregnancy and C-section.
According to March of Dimes, "Your blood clots more easily during pregnancy to help your body get ready to lessen blood loss during labor and birth. Also, blood flow in your legs gets slower late in pregnancy. This is because the blood vessels around your pelvis and other places are more compressed (narrow) and your growing uterus (womb) puts pressure on your pelvis."
Further tests showed Casi had no other clots, but that her heart was stressed. However, she no longer had symptoms and was cleared to go home.
She and Joey were ready to put the health scare behind them and focus on their family.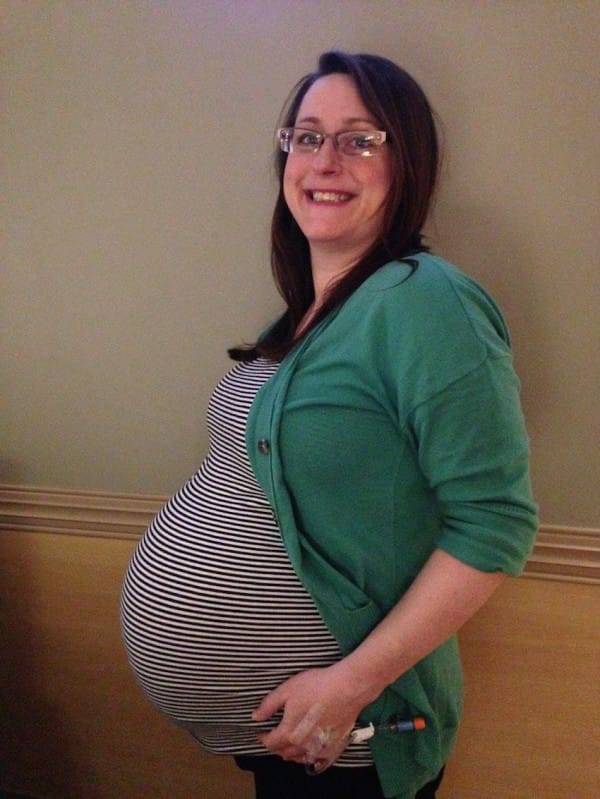 #4 It was just 10 days after welcoming the miracle triplets that life changed in an instant.
On February 5th, Casi held all three of her triplets in the NICU for the first time. Upon returning home, Casi and Joey spent the morning preparing the triplets' nursery.
Joey picked Chloe and Tenley up from school and the four of them were able to spend time together at home. Joey, Chloe and Tenley will cherish these moments forever. Because later that day, Casi unexpectedly passed away.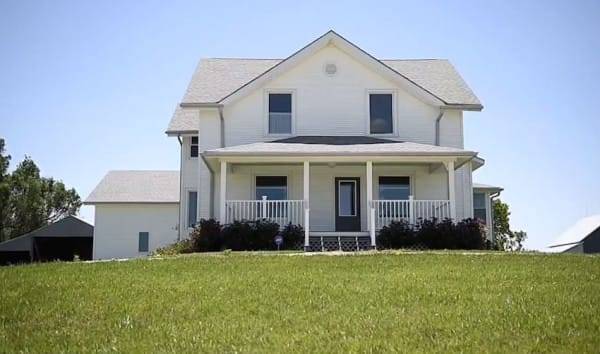 #5 Joey was left to raise his five beautiful children as a grieving widower and single father.
There are no words to describe the pain and shock Joey felt. He says the final moments Casi spent with Chloe and Tenley "was the happiest I'd ever seen her."

#6 There have been times when Joey has felt like giving up amongst all the pain and grief.
Joey is now adjusting to life with five children.
Though he admits it can be pretty tough to balance, Joey is unbelievably strong and continues to figure it out on his own.

#7 "You gotta be there for the kids," he told Kansas.com "You can't just call it quits, because you have five people who depend on you."
Nothing says it better than the following words written on the Rott family's Gofundme page:
"Now the blessing and responsibility of pouring into these precious little lives begins, the sweet and loving memory of their mother Casi.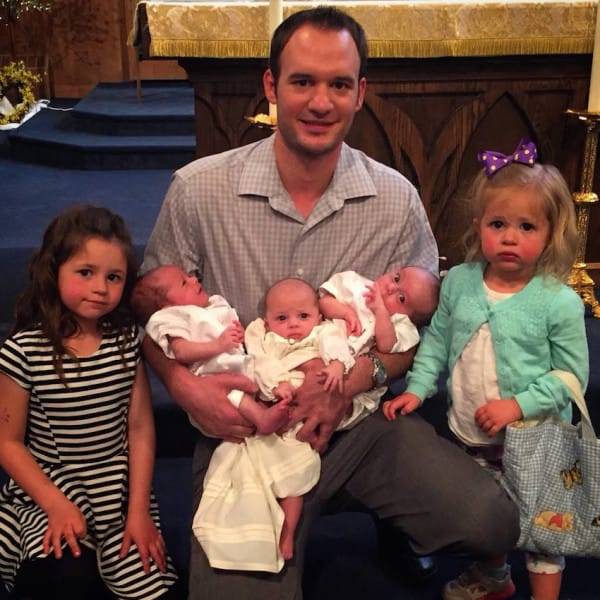 R.I.P. Casi…
your family loves and misses you everyday!