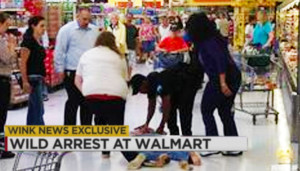 If you ask me I would say being banned from all Walmart's is pretty amazing. Right now Walmart has 5,000 stores and clubs nationwide and Johanna Cassimore can't go inside any!
She pleaded guilty to a December incident when she attempted to steal $78 worth of vitamins from the Walmart location in Mount Olive.
A convicted shoplifter banned by a municipal judge from entering any Walmart store in the U.S. said the ruling was "stupid" and that she already defied it.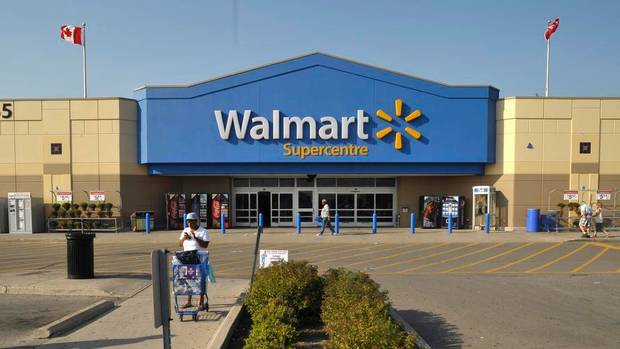 "It was stupid. I disagree and I'm appealing it," Johanna Cassimore, 64, of Hopatcong, told the Daily News on Sunday. "The judge can't say that. He doesn't own Walmart."
This is not her first run-in with the law before. Cassimore was indicted in 2012 for stealing her daughter's identity
She is not worried: "No one knows me at any other Walmarts," she said. "I won't shop at the one (where she was arrested) anymore. I'm not stupid."