Apparently it's possible to have such a thing as a 'vegan butcher', and the first shop of its kind is going to be opening this year.
Herbivorous Butcher plans to open in Minneapolis later this month, after a successful Kickstarter campaign, and will sell a range of plant-based meats – instead of meat-based meats, as is tradition.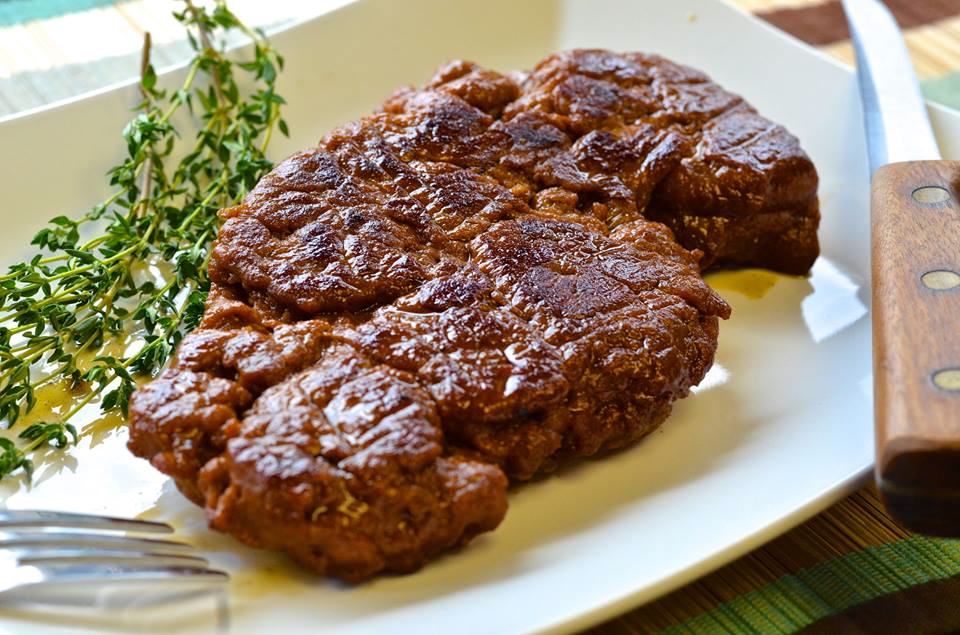 Kale (actual name) and his sister Aubry Walch gained a loyal following from their artisan imitation meat stand at a local farmers' market, and it seems their fans were keen to help them expand their business – the pair raised about $61,806 (£41,643) from their online campaign.
The shop will feature their classic dishes like wheat gluten and tofu-based Pepperoni, Italian Sausage, Smoky House Ribs, Deli Bologna and Teriyaki Jerky, as well as weekly specials like Maple-Glazed Bacon, Hawaiian Ribs, Andouille Sausage, Scarborough Chicken, Beer Brats, Mexican Chorizo and Pulled Pork.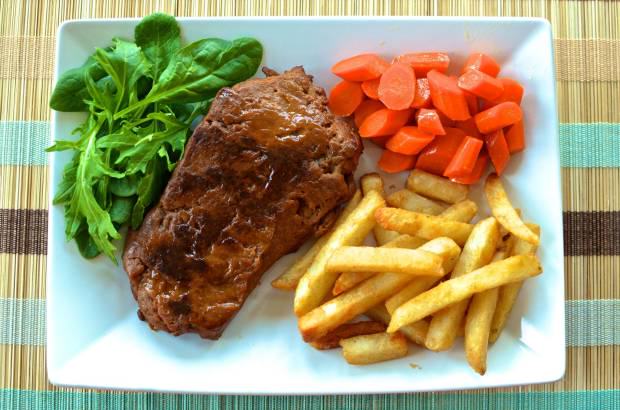 The Kickstarter page says:
We've created complex and flavourful products that will satisfy any herbivore, omnivore, and even self‐proclaimed carnivores.

[Our] 100% vegan cruelty-free meat alternatives capture the best flavours, textures, and nutrients that meats have to offer without their negative impacts on health, animals, and the environment.