50 Dogs Eat Their Owner To Survive in Arkansas Home
An Arkansas woman, who was the owner of nearly 50 dogs, died in her home. Her dogs would eventually eat away at their owner's body. The woman, who suffered from hepatitis C, had been in trouble before for hoarding dogs. The authorities say they had spoken to the woman previously about her dogs when they learned of her disease.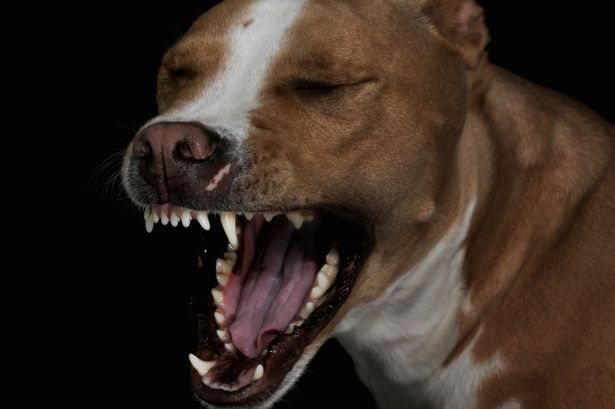 Police Had Been Called Due To Roaming Dogs In The Neighborhood When They Discovered The Deceased Woman
When the doge began wandering into neighbors yards, the police once again went to the home on Oyler Road in Van Buren County to speak to the 65 year old woman, where they found about 46 dogs roaming around with a woman dead inside partially eaten by her pets.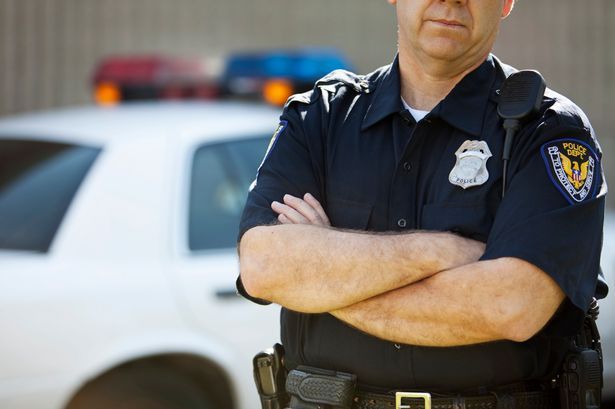 She Had Been Ill With Hepatitis C and Animal Control Believed The Dogs Could Spread The Disease
The victim was a hepatitis C sufferer, who had been ill on and off for a long time. Hepatitis C is a blood-borne virus that predominantly infects the cells of the liver and can be spread through blood contamination.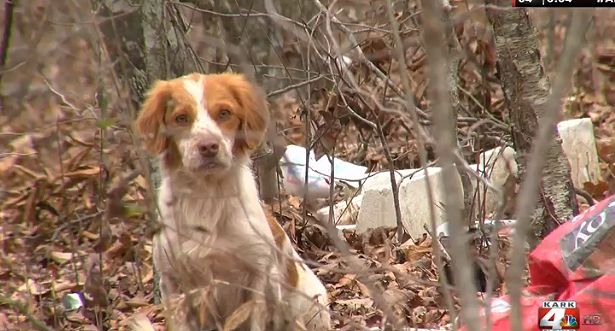 Her Trailer Was Being Heavily Guarded By Hungry, Vicious Dogs When Deputies Arrived
When the deputies arrived on the scene to get in to her, the dogs were vicious. You couldn't even get into the trailer to check on her to see what needed to be done," Van Buren County Sheriff Scott Bradley said. The dogs ranged from breeds of Pitt to mixed, and some of the smaller dogs showed signs of being bitten and tortured by the others.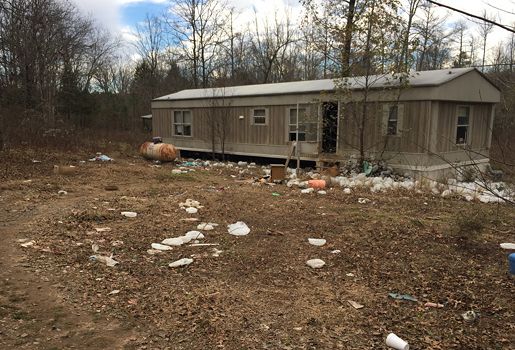 Nine Dogs, Guarding The Eaten Body, Were Shot First
Sheriff Deputy, Scott Bradley, and animal control officer Reta Tharp had to do what they never expected. Shoot and kill 9 dogs to get to the 65-year-old who died from Hepatitis C. At first they only shot and killed 9 dogs, who had the body surrounded and would not let the two near the half eaten dog owner's body. At that point the two were unsure what would happen if the dogs went running wild. "We didn't know if those diseases, or that disease, would be spread by the dogs in the community," Bradley said.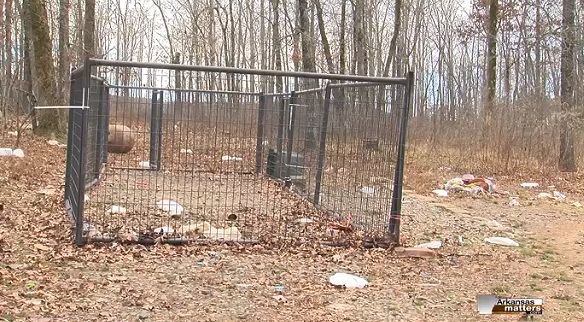 27 More Dogs, Who Threatened The Vet, Had To Be Put Down At The Scene
They became concerned about the spread of the disease through the vicious dogs and called in a local vet. Together they all tried to contain the dogs, but when the vet was bitten several times, they ended up shooting 27 more dogs. The remaining dogs were subdued and brought to animal control to be tested and cared for.