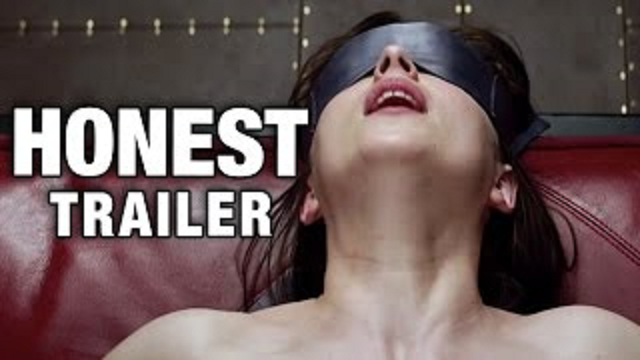 FINALLY! someone out there has perfectly summed up the 50 Shades Of Grey FIASCO! This is so damn funny and exactly how I see this movie. I never read the books and I have no intention of reading them in the future.
The team at Honest Trailers have absolutely  NAILED it and I have been in stitches watching it.
Did you love 50 Shades Of Grey or read the books? if so … WHY!!!
Let me know what you think.