Christmas break is a time when many students across the world put their studies aside and focus on refreshing their minds before the new year.
But for a pair of Utah brothers, their holidays were dedicated to finding the body of a criminal who'd shot a law enforcement official in 2010.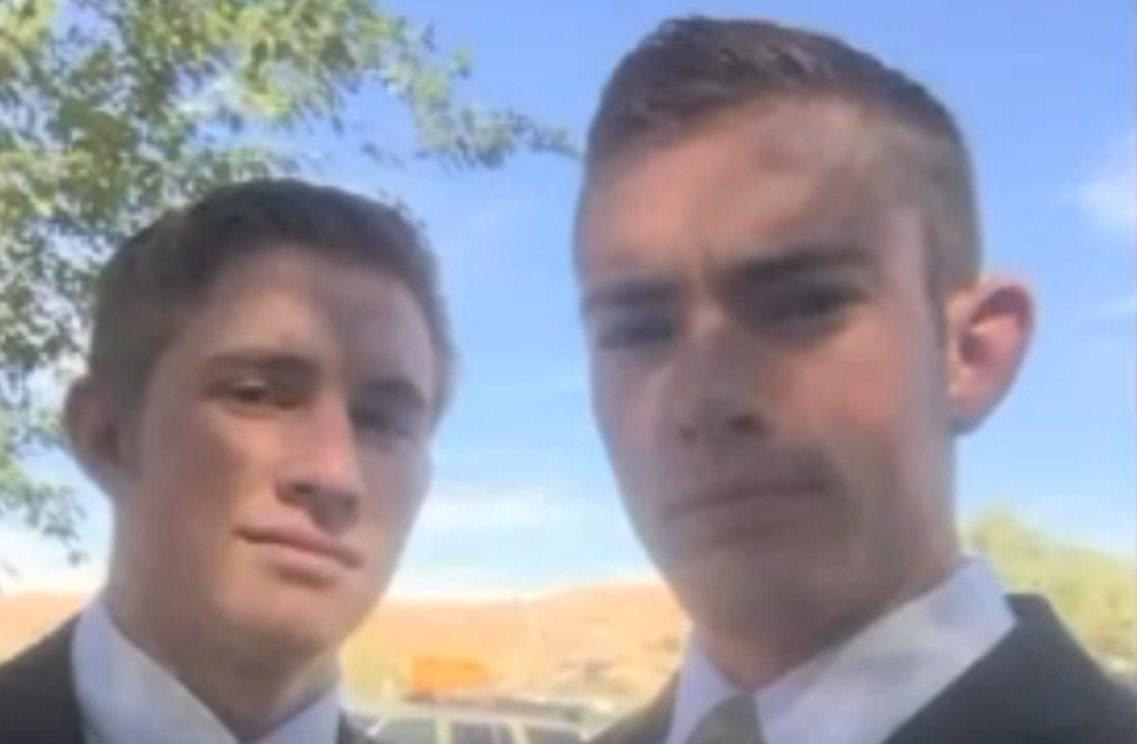 According to the Daily Mail, 23-year-old, Caleb Shumway and his 15-year-old brother, Jarom, "felt almost certain" they could find the missing body of Lane Leeroy Arellano.
Arellano allegedly shot State Park Ranger, Brody Young, nine times as Young was checking on a suspicious vehicle.
In what can only be described as a "shoot out" of sorts, Young returned fire, before losing consciousness. He told FOX13 in a previous interview:
"I heard him, you know, yell out, 'You got me' and then, like I backed off, behind my truck a ways, and I just went unconscious."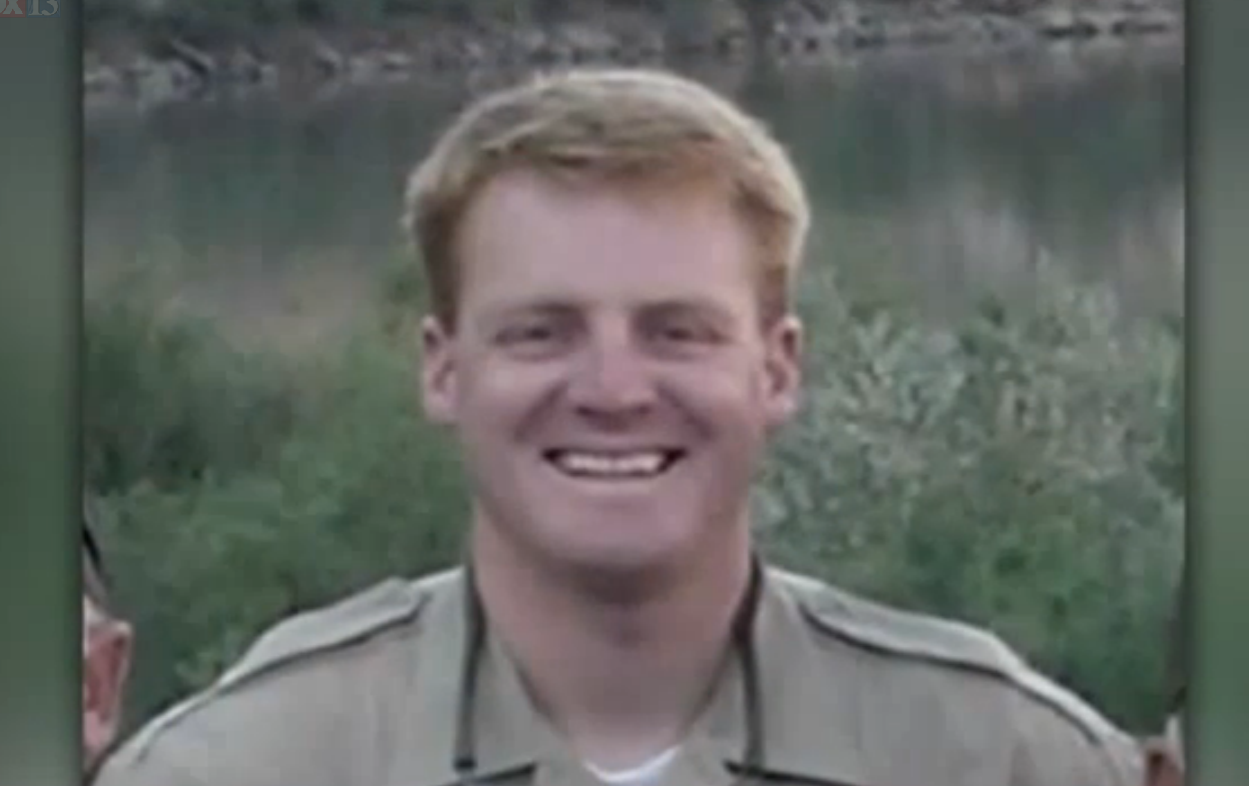 Young believes he hit Arellano, but can't recall much about the incident since he was severely wounded.
As the state park ranger called for help, the criminal fled the scene and was never seen again.
Daily Mail reports over 150 police officers initially set out to find Arellano in the Utah desert, but were unsuccessful. The case has remained a mystery…until now.
While the 23-year-old says he was prepared to spend weeks solving the cold case, he and his brother found a clue on their second day of searching.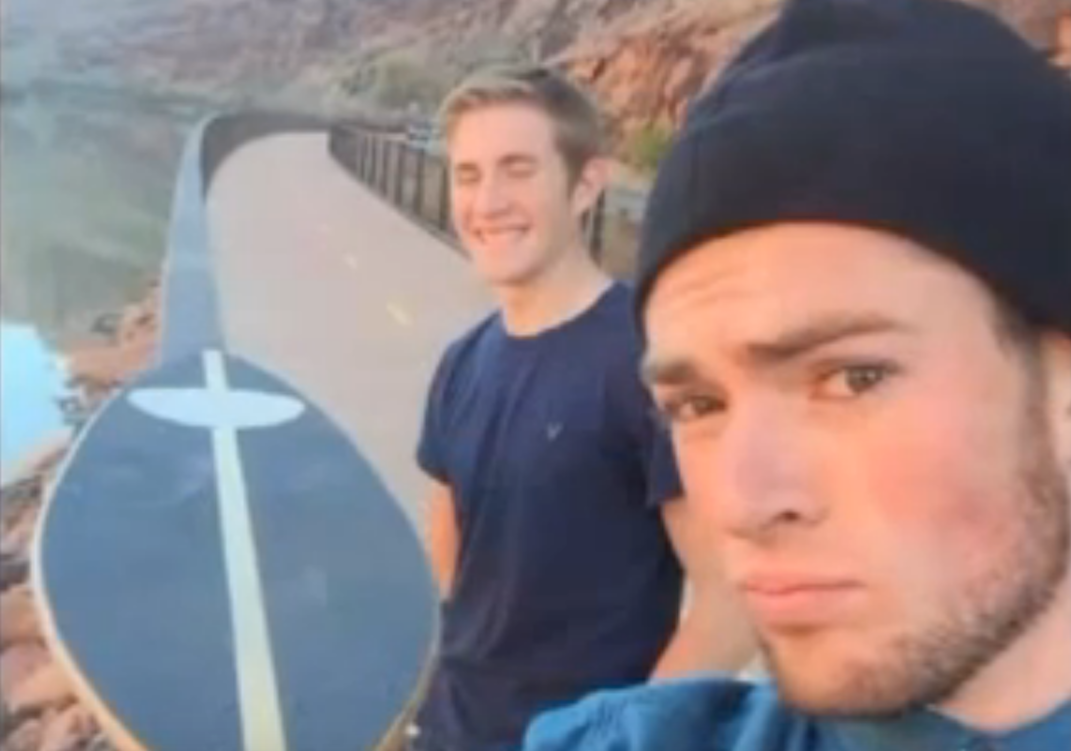 Caleb recalls the pair crawling on their elbow and knees through caves before stumbling upon several bones that led to Arellano's body:
"He was way down in the cave," Caleb says. "In fact, the cave he was down in—there was the initial level of the cave that we crawled into and found the first bone, and then the cave tunnels off to the side, and we found a bag, and then we actually found the actual body. It was over some more, and down even deeper in to the ground."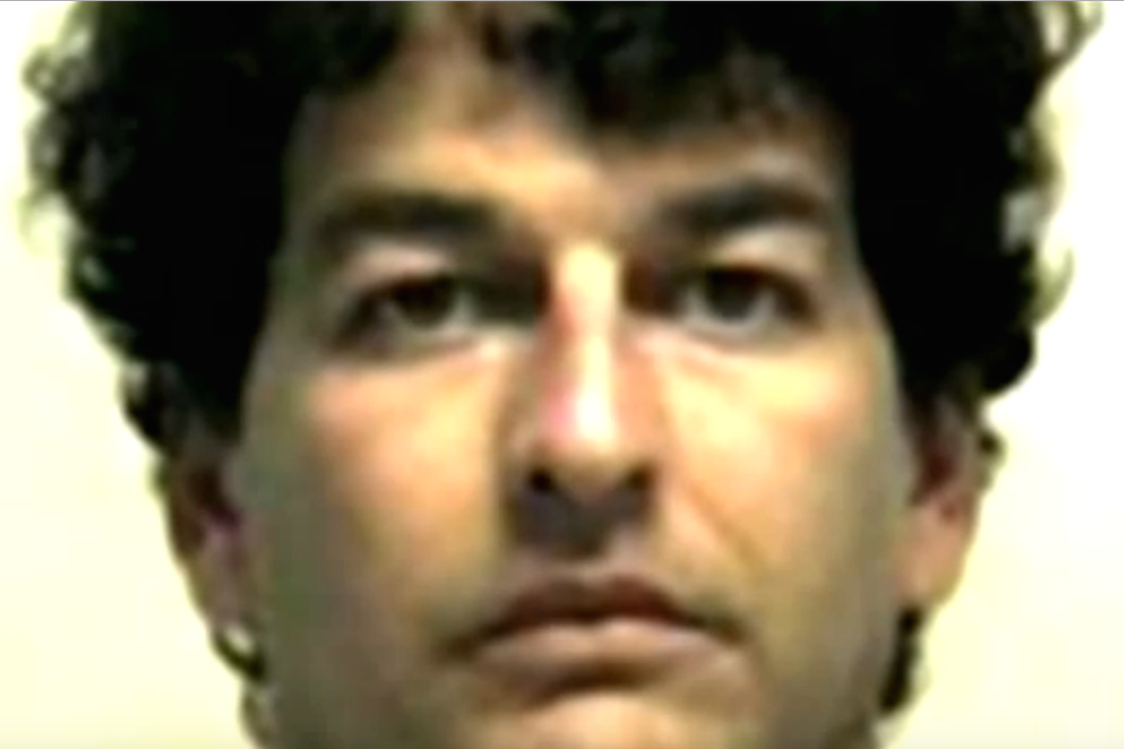 Inside the bag, the duo found:
A pistol
A magazine
Pair of binoculars
"It's really exciting finding some closure for all the families involved, all the police involved, and then just getting to be in the middle of it; it's exciting, and it feels good," Caleb says.
Thanks to the curiosity and persistence from the unlikely detectives, a five year cold case could soon be solved.
While the local sheriff's office believes the body belongs to Arellano, the Utah State Medical Examiner's Office has yet to make a formal positive identification of the remains.