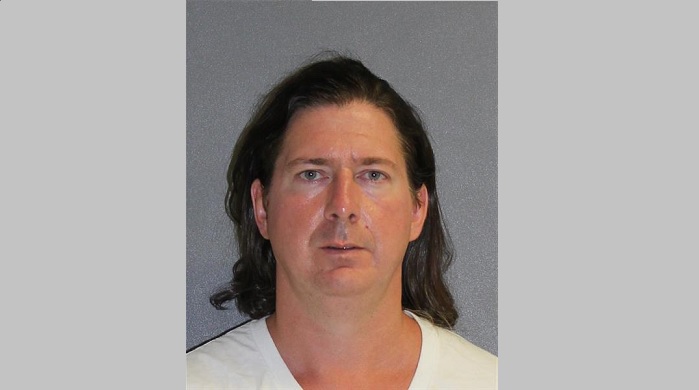 In an alleged plot that sounds like something straight out of an old thriller, John Knudsen was arrested after reportedly trying to electrocute his father.
Knudsen, 44, reportedly got into a massive argument with his 81-year-old dad on November 22, and the father (also named John Knudsen) apparently told his son that he just needed to find a job. The unemployed Knudsen was apparently not pleased with his father's insistence. A few days later, the elder Knudsen told his son that he'd changed his will, and that if anything happened to the father, the son would be the sole beneficiary in the inheritance.
Greed must have won the day, and on Thanksgiving morning, the son reportedly waited until his father went to the bathroom. At that point, Knudsen allegedly confronted his father with an electrical cord that was plugged into one wall and had open wires on the other end. He allegedly pressed the two wires to his father's chest, electrocuting him in an attempt to stop his already weak heart. The elder Knudsen reportedly lost consciousness from the attack. When he woke, he tried to talk to his son, but ended up going into the bedroom and grabbing his revolver to protect himself. Eventually, the father was able to escape the house, and headed to the Ormond Beach Police Department to report the attack.
Police went to the home, but the son was reportedly not cooperating with authorities. Knudsen was arrested and charged with attempted first degree murder, aggravated battery on a person over 65 years of age, as well as aggravated abuse of an elderly and disabled adult. He remains in custody on a combined bond of $70,000.