It was a horribly heartbreaking mistake, and though many are placing blame and pointing fingers, one mom is calling it just that— a mistake.
Mandie Hendershot, an overnight nurse, was napping while her parents cared for her eleven-month-old son, Jaxon. When she awoke, she inquired as to her son's whereabouts. Suddenly, her parents realized that they had left Jaxon in the car.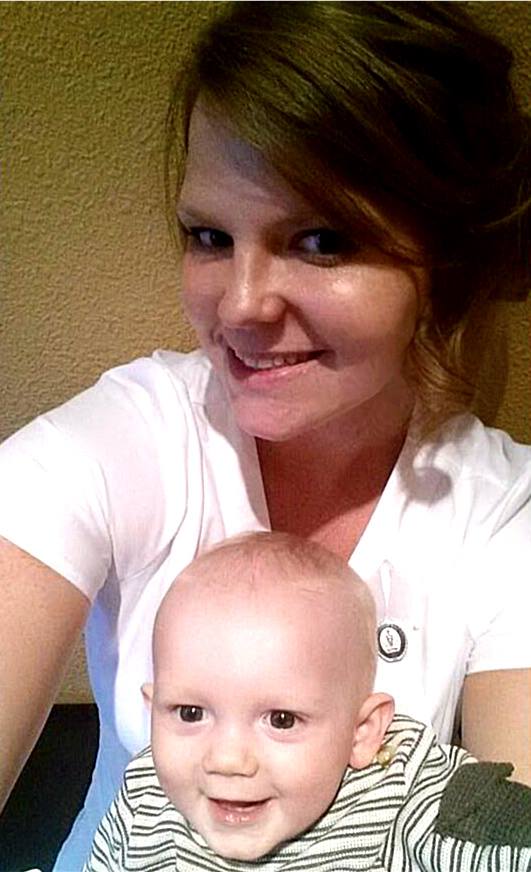 According to WSBTV, Mandie's mother, Meta, and father, Kyle, each believed that the other had taken Jaxon from the car
"She [Meta] said she believed the passenger rear door that she opened (for someone to retrieve Jaxon) had slammed shut as she walked into the house… He believed at the time that someone else had gotten Jaxon out of the car," explained the incident report.
Unfortunately, neither had retrieved Jaxon and he was left alone in the hot car — where temperatures can reach anywhere from 131 to 172 degrees Fahrenheit — until his mother ran out to perform CPR on him. Though he was rushed to the hospital, he was pronounced dead on arrival.
Reasonably so, the incident has caused Mandie tremendous pain— "more pain than any human has ever experienced," as she puts it.
But despite the pain, she refuses to point fingers at her parents. In fact, she took to Facebook to show her support for them.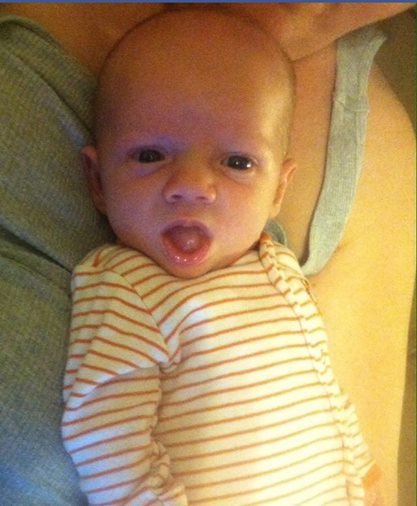 She recalls her parents as being "the best two grandparents any baby ever had in his short time here."
"These are grandparents that were there through my long, 23 hour labor. These are the grandparents that took him some weekend nights and walked for hours when he had colic and was inconsolable. These are the grandparents that watched him roll over, sit up, crawl and pull himself up for the first time," she writes.
"These people held and loved him when he was sick, feverish or fussy. These are the people that could make him smile and laugh when no one else could. They were there for him every day of his life, and my son loved them unconditionally the same way they did."
Mandie admits that what happened was incredibly horrible, that her parents made a terrible mistake.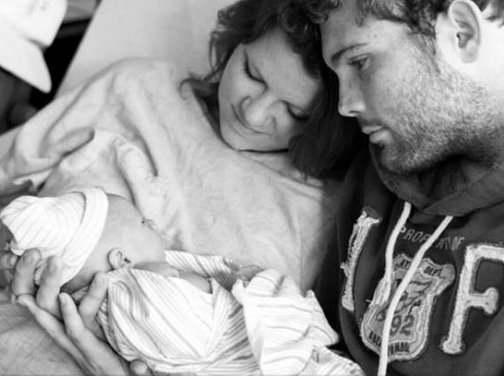 But she challenges those who are placing the blame on her parents.
"[W]ho of us hasn't made a mistake, such a horrible mistake that we thought nobody else could forgive it? Who hasn't had others judge them, and spit on them and spew hatred? Since every one of us has done terrible things and caused immense pain to others, who but God can condemn?"
Though she is in unimaginable pain, she has chosen to "let go of hatred and blame." Instead, she says, she will remember her son with love.
Legally speaking, Walker County Sheriff, Steve Wilson, believes that Mandie's parents lacked criminal intent. As a result, a local prosecutor will make the decision as to whether to file criminal charges against the pair.