When Tracy Ineichen had not heard from her mother in several days, she knew something was not right. Her mom, Annette, was caring for Tracy's 15-month-old, Brier, while Tracy served time in jail, so needless to say they spoke frequently.
According to Local 8, Tracy enlisted her boyfriend, Anthony Waldo, to survey the scene.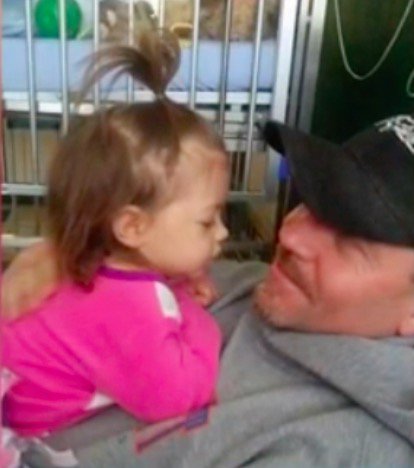 Upon arriving at Annette's home, Waldo spotted Brier in her grandmother's bedroom. Waldo explains:
"Brier was in her crib and she stood up heard my voice and kind of reached out to me. I told Tracy, 'I see Brier' and she said 'Break that door down.'"
As Waldo rushed to her side, he noticed her apparent dehydration and malnourishment.
"When I grabbed her, she just couldn't hold her head up. She was just hugging on me and collapsed on me," he recalls.
After tending to Brier, Waldo found Annette, lifeless on the floor. Police were uncertain of how long she had been dead, but she had most likely passed as a result of a "medical issue."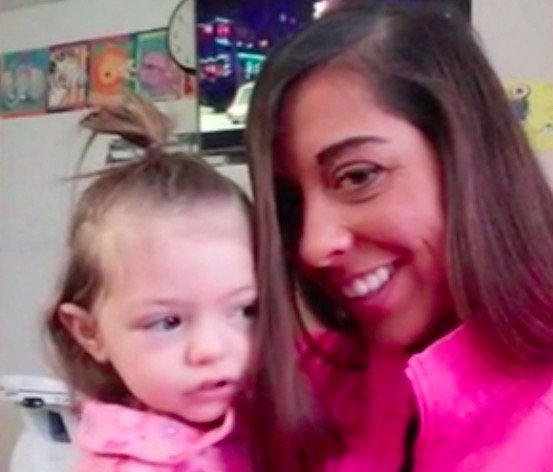 They noted that the child could have been left alone for several days. Thankfully, though, she had survived.
Brier was taken to East Tennessee Children's Hospital where she is being treated for malnourishment and dehydration. She is reportedly doing well. The Department of Children's Services is currently handling her case.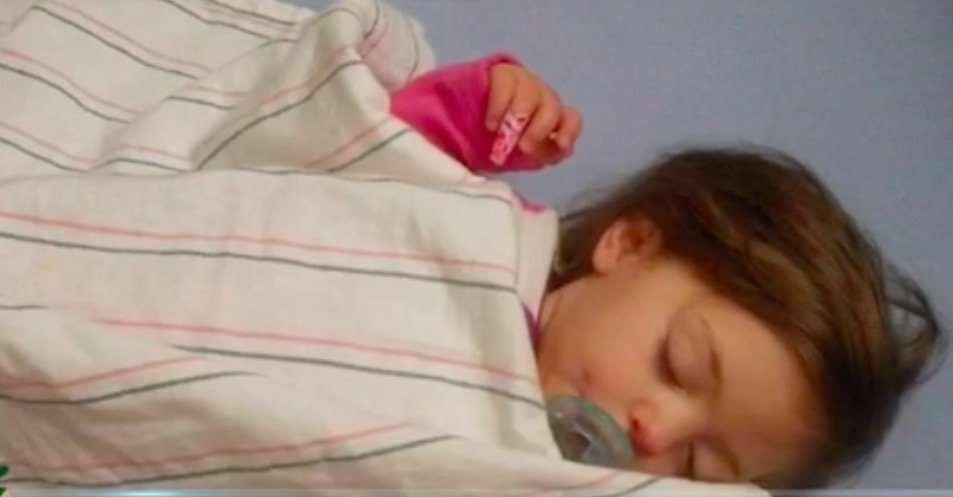 And while he is not her biological father, Waldo is hopeful that Brier, whom he calls his "goddaughter," will be placed in his custody or in the custody of one of her family members.
Waldo has been credited with saving Brier's life, and Annette's neighbors contend that despite these unfortunate events, Brier is very loved.
"My 6-year-old said God didn't want one of his beautiful creations to die," says neighbor, Jaimie McMahon.
A GoFundMe campaign has been created on Brier's behalf.