Okay, this has got to be the CRAZIEST story I have heard of in along time.
When Elaine's 14-year-old child demanded a real life baby, she really should have just stuck to buying her a barbie. Prepare to be shocked.
The 47-year-old mother from Cumming, GA, was recently jailed for trying to buy a REAL LIFE baby on…wait for it…CRAIGSLIST.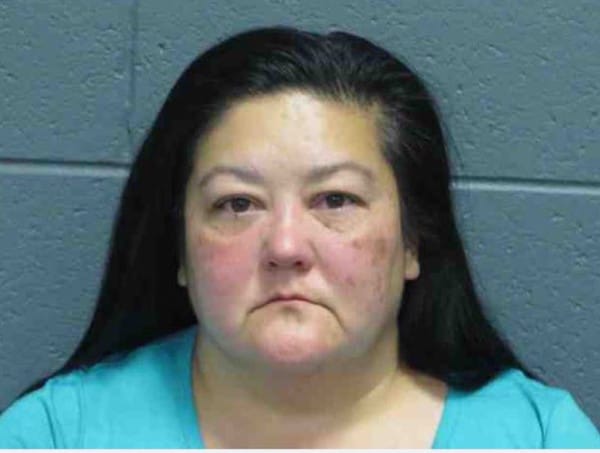 She posted the ad searching for unwanted babies, after her daughter claimed that she would get one 'with or without her help'. Seriously what kind of kid makes demands like that?
So with that in mind Elaine went bidding for her. No we're not kidding, unfortunately.
In the shocking ad Elaine exclaimed that people could anonymously drop off their babies in a baby box.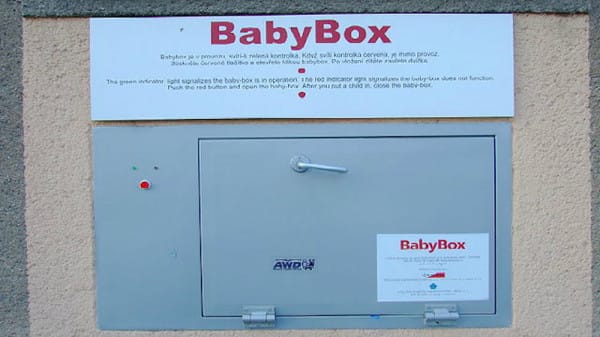 She listed instructions and even discussed requests for a drop-off point. I hope this woman learns a few things in jail.
The saddest part is that she actually got some interest from the ad. Unfortunately, this is the world we live in.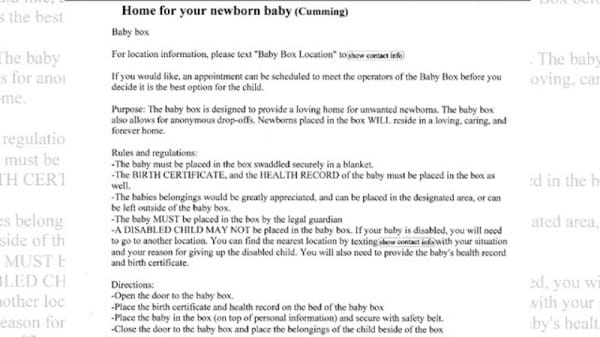 Thankfully, their plan was eventually thwarted, thank god.
A concerned citizen saw the ad and rang the police. When the police received the tip thats when they took action.
If you couldn't believe your eyes reading this story, don't forget to name and shame this woman and her daughter by SHARING this post with your friends and famaily on Facebook.