In November, stay-at-home mom Sarah Ivermee created 'Lugs' — customized hearing aids for children.  Her amazing idea was inspired by her partially deaf son, Freddie.
"We were expecting him to be completely deaf as the infection he had … causes profound hearing loss so we felt blessed he had some hearing," she said.
Luckily for Freddie's family, he embraced the new ear equipment easily, but his mother realized not every child might react the same way and she set out to get other children excited about wearing hearing aids! What better way than to customize them with the coolest super hero figures around!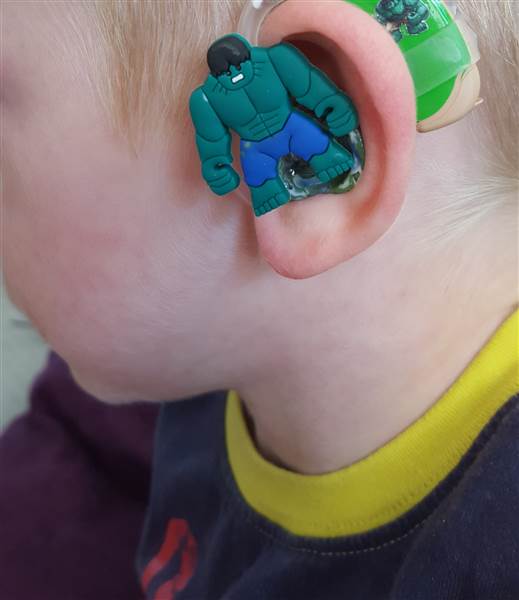 This week, her earpieces gained worldwide popularity when word spread through social and mainstream media.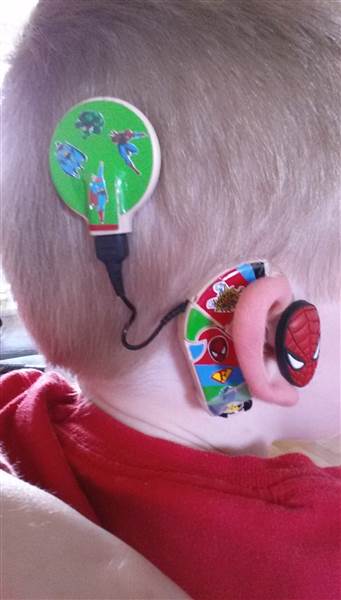 She created these master pieces from the comfort of her living room. But because of recent high demand she had to temporarily shut down its website, MyLugs.co.uk, because she could not handle the surge in orders. But you will be happy to know that it is back up and running.
Ivermee said the response has been "absolutely crazy!"
"We are just a normal family in a little house with a little business in the corner of our living room, trying to help make hearing devices more appealing to children," she said. "We are not in it for the glory, but if more people know about us and we can help them they we are achieving what we want!"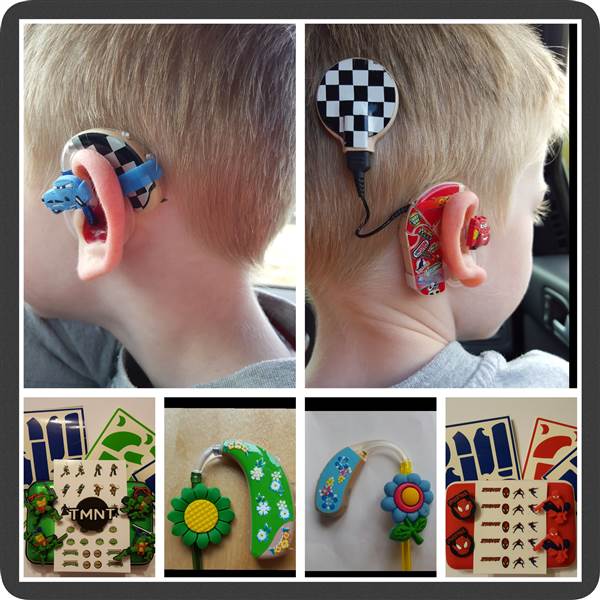 On the website she says the overall design is so appealing, even Freddie's 2-year-old brother, Charlie, wants to wear Lugs, even though he's not deaf himself. Aw, bless!
The site offers earpiece designs ranging from the Teenage Mutant Ninja Turtles and the Incredible Hulk to checkered and flowered patterns. Check them out: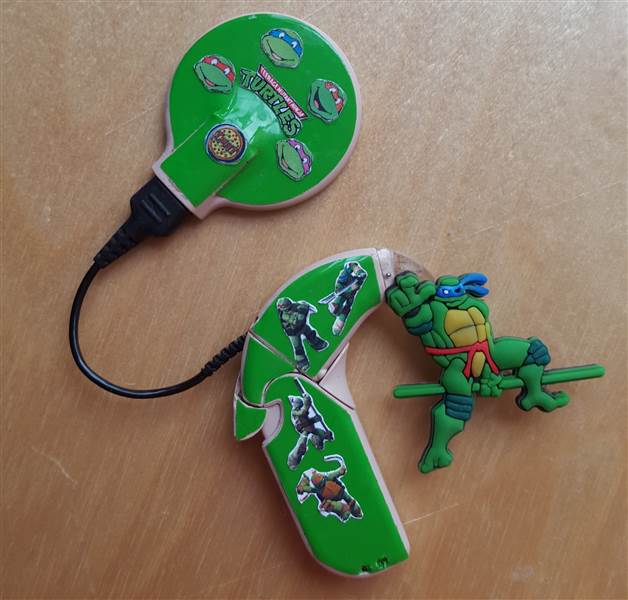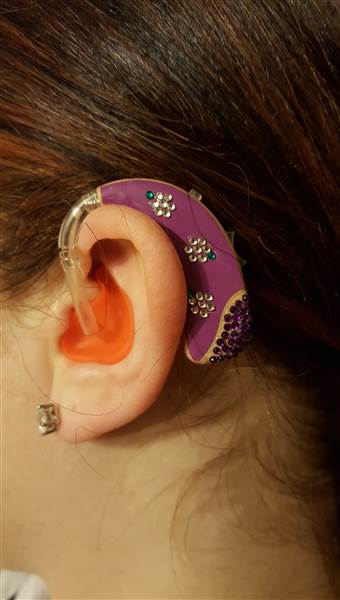 source