Do you have a significant other with loose lips? That's something that can be a huge dealbreaker in a relationship. But then again, you probably don't learn about it until you're in deep and invested in the relationship. Maybe sometimes they talk bluntly about you for your own good. Read on to find out.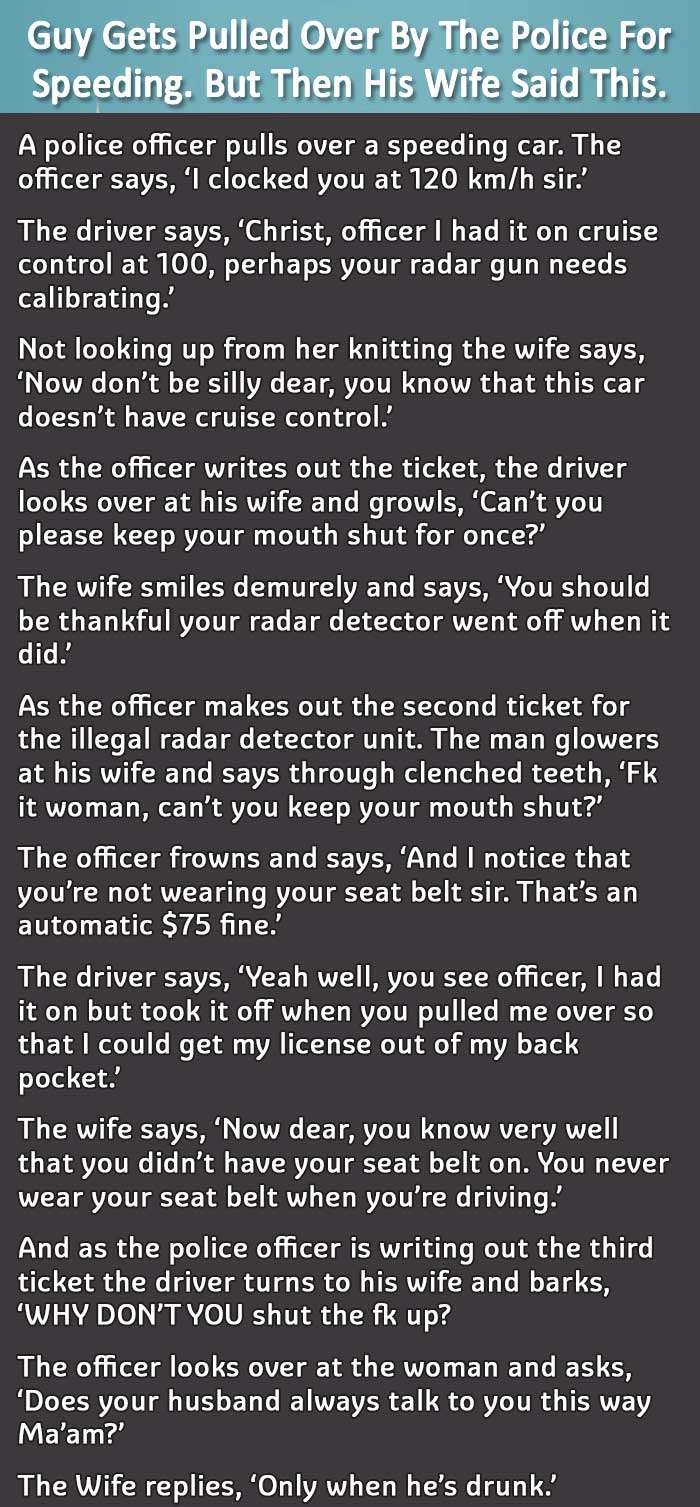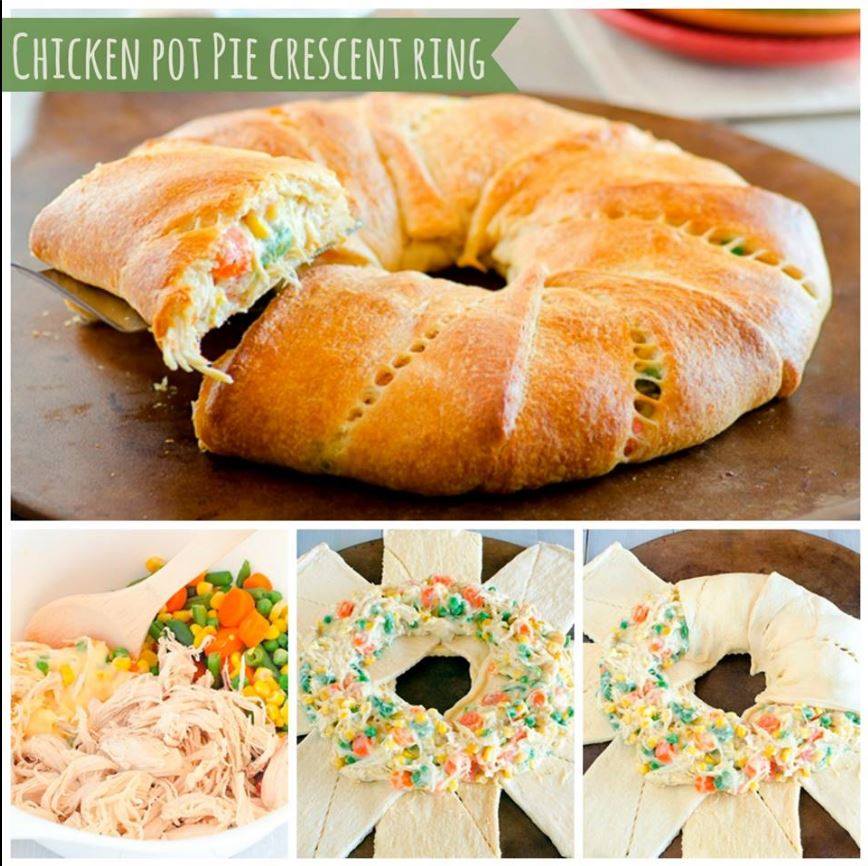 Chicken Pot Pie Crescent Ring
Ingredients
1 bag (10 oz) frozen microwavable mixed vegetables
2 cups shredded cooked chicken
1 can (10.75 oz) condensed cream of chicken soup
1 tablespoon milk
1 teaspoon salt
1/4 teaspoon pepper
2 cans (8 oz each) refrigerated crescent dinner rolls
Directions
Place oven rack in center position. Heat oven to 375°F.
Cook frozen vegetables in microwave as directed on bag. Cool 1 to 2 minutes. Pour into medium bowl. Add chicken, soup, milk, salt and pepper; stir to combine. Set aside.
Separate 1 can of dough into 4 rectangles. On ungreased large cookie sheet, arrange rectangles perpendicular to each other to form a cross. Corners of one side should touch while leaving a square space in the center.
Separate dough from second can into 4 more rectangles. Arrange rectangles into an "X" that overlaps the cross, leaving an open circle in the center.
Carefully spoon chicken mixture around center of dough; shape into a ring leaving about 1/2 inch of dough in the center.
Pull overhanging dough from outer edge towards center and over filling. Tuck and pinch dough under middle.
Bake 20 to 22 minutes or until golden brown and thoroughly heated. Remove from cookie sheet to serving platter or cutting board. Cool 10 minutes before slicing.